5 Methods to Bring Ethics Into the Classroom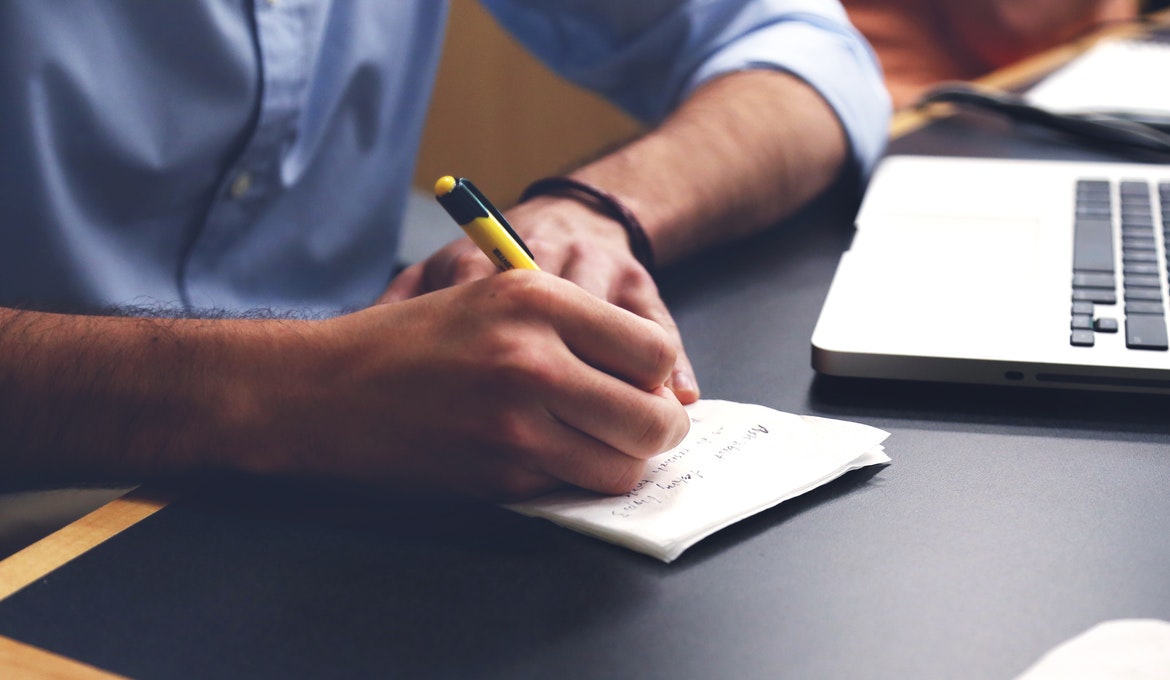 It's becoming increasingly important for institutions of higher education to address ethics in their curriculum. The importance of teaching ethics to student success is directly tied to the following two aspects: employability and promotability. Simply put, students lacking ethical decision-making skills don't possess the fundamental skills required to build a successful career.
Ethical decision-making skills such as integrity, critical thinking, and leadership are all considered top attributes in business school graduates. However, recent surveys show hiring organizations are having trouble finding these skills among recent graduates. It's why ethical education is critical for student success post-graduation. It not only allows students to leverage this competitive advantage into a good job, it also prepares them to become effective business leaders.
If we take into account that the role of business schools is not to make students more ethical but rather to arm students with the tools necessary to develop their own ethical decision-making process, it can be difficult to determine the most effective method for teaching ethics. To solve this issue, let's explore five methods for teaching ethics suggested by the founder and CEO of Quacquarelli Symonds, Nunzio Quacquarelli.
Methods for Bringing Ethics to the Classroom
Case Studies
Case studies present ethical scenarios and dilemmas that introduce students to ethics in the real world. As a result, students have an opportunity to analyze ethical decisions and their impact on stakeholders. Most importantly, ensuing ethical discussions allow students to consider the actions and decisions they might take if presented with similar situations.
Guest Speakers
Guest speakers allow students to hear firsthand from people who are routinely making ethical decisions in today's business world. Speakers can share ethical dilemmas they have faced, certain decisions that were made, and their overall impact on involved stakeholders. This method introduces students to real-world ethical dilemmas that are likely to emerge in their own careers.
Simulation
Simulations allow students to experiment with their ethical decision-making process while making adjustments and improvements along the way. This is accomplished through the provision of a safe environment in which they can apply ethical skills and make decision without fearing any negative consequences in the real world. Furthermore, simulations also allow students to gain the self-awareness of current skill proficiencies needed to successfully improve skills and develop an ethical decision-making process.
Integration
Ethical decision-making skills are developed through experience and practice. It's why ethics must not be solely addressed in a single class, but rather across the entire business curriculum. The integration across multiple subject areas gives students numerous opportunities to engage in ethical discussions and develop their own ethical decision-making process.
Self-assessment and Reflection
Meaningful personal and professional development requires self-awareness and a clear understanding of current skill proficiencies. Self-assessments not only provide students with the opportunity to reflect on personal and professional skills, they also allow them to take ownership of their development and enable them to plan for the future.
Even though business schools often struggle providing students with opportunities to develop an ethical decision-making process, you can tackle this issue with CapsimInbox: Ethical Decision-Making. This simulation-based assessment tool is designed to assess key ethical decision-making skills and provide tailored developmental feedback to improve them in less than 60 minutes. To learn more about how this experiential learning tool can help your students improve their employability and promotability, click here or contact us at welcome@capsim.com.