5 Reasons Why You Should Spend More Time Developing Soft Skills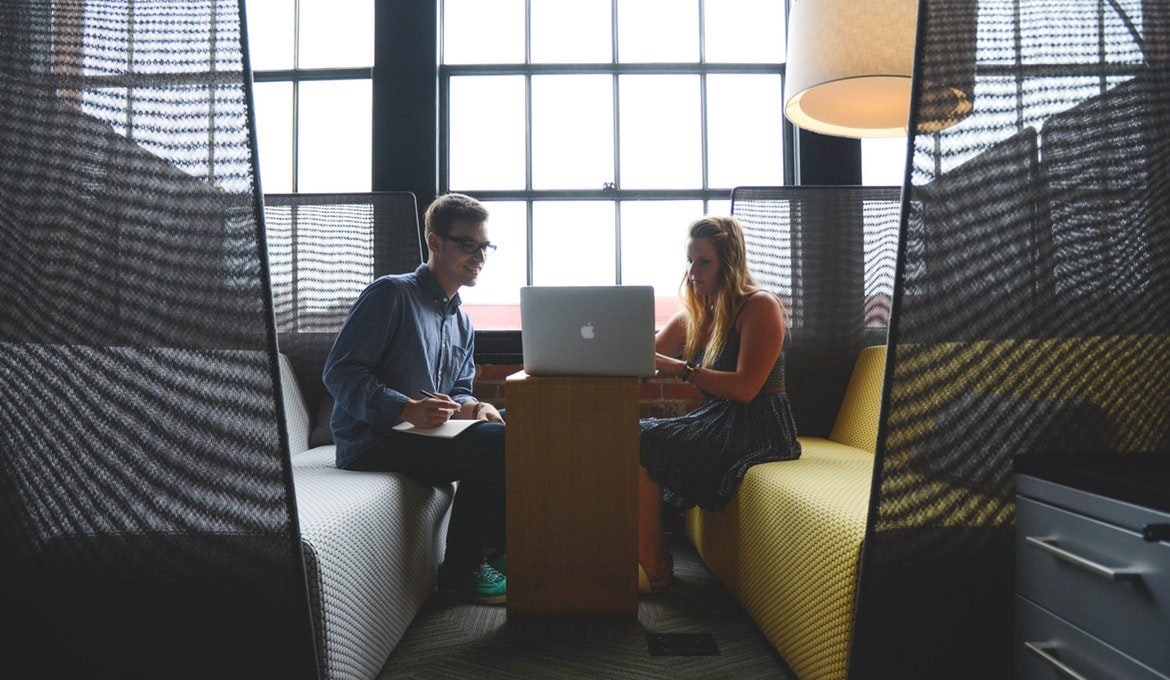 Hard skills are technical skills that are studied and learned in order to accomplish certain jobs. Traditionally speaking, these hard skills are what's listed on your cover letter and resume because they're what initially get you noticed by hiring organizations.
However, research shows that employers are placing increased importance on a candidate's soft skills. So what are soft skills? They are personal attributes that are non-technical in nature and reflect important interpersonal and decision-making capabilities.
According to a recent article by Dale Hes of the Oxbridge Academy, here are the reasons why soft skills are more important than ever:
Hard Skills are Useless Without Soft Skills
Many occupations and jobs require a combination of hard skills and soft skills to truly succeed. For example, a salesperson with unrivaled product knowledge will fail if they don't have interpersonal skills to connect and close deals with leads. As Dale Hes states, "All careers require at least some soft skills to make the hard skills valuable."
Soft Skills are Harder to Learn
While hard skills can be easily learned and mastered over a period of time, soft skills are much more difficult to develop. Since soft skills are linked to a person's character, it takes a conscious effort, willingness, and commitment to self-development. While technical skills might get you noticed as a job candidate, soft skills get you promoted and lead to sustained long-term career success.
The Modern Workplace is Interpersonal
Current work environments value soft skills such as listening, collaborating, communicating, and problem solving. Strong soft skill proficiency in employees leads to a more productive, collaborative, and healthy work environment.
Customers Demand Soft Skills
No matter the company or industry, the modern market offers consumers an unlimited number of solutions to their problems. Most of the time, soft skill proficiency regarding customer service can provide a competitive advantage that ultimately leads to an organization's success.
The Future Workplace Will Rely on Soft Skills
Technological advancements, which increase productivity and decrease labor costs, are starting to take over occupations that are solely based on hard skills. Think of self-checkout registers at grocery stores or manufacturing plants using automated machinery instead of skilled labor. According to Dale Hes, "Automation and artificial intelligence will result in a greater proportion of jobs relying on soft skills."
Most Valued Soft Skills
Now that we've recognized why soft skills are important, let's discuss the specific soft skills that hiring organization value most.
According to a recent study conducted by Bloomberg, in which 1,251 job recruiters and 547 companies were surveyed about the skills they seek the most but struggle to find, the most important soft skills for new job candidates are:
Communicating
Leading
Problem Solving
Initiating
Organizing
Recognizing the importance of soft skills in personal and professional development is an important first step toward sustained career success. So what's the next step? Like mentioned before, learning and developing soft skills isn't so clear cut. If you want to learn more about the easiest way to assess and develop the soft skills that truly impact employability and promotability, access your complimentary eBook – Soft Skill Development: Ensuring success beyond the classroom.