Capsim Instructor Leads 2-Week Intensive Seminar to Develop Ghana's Future Leaders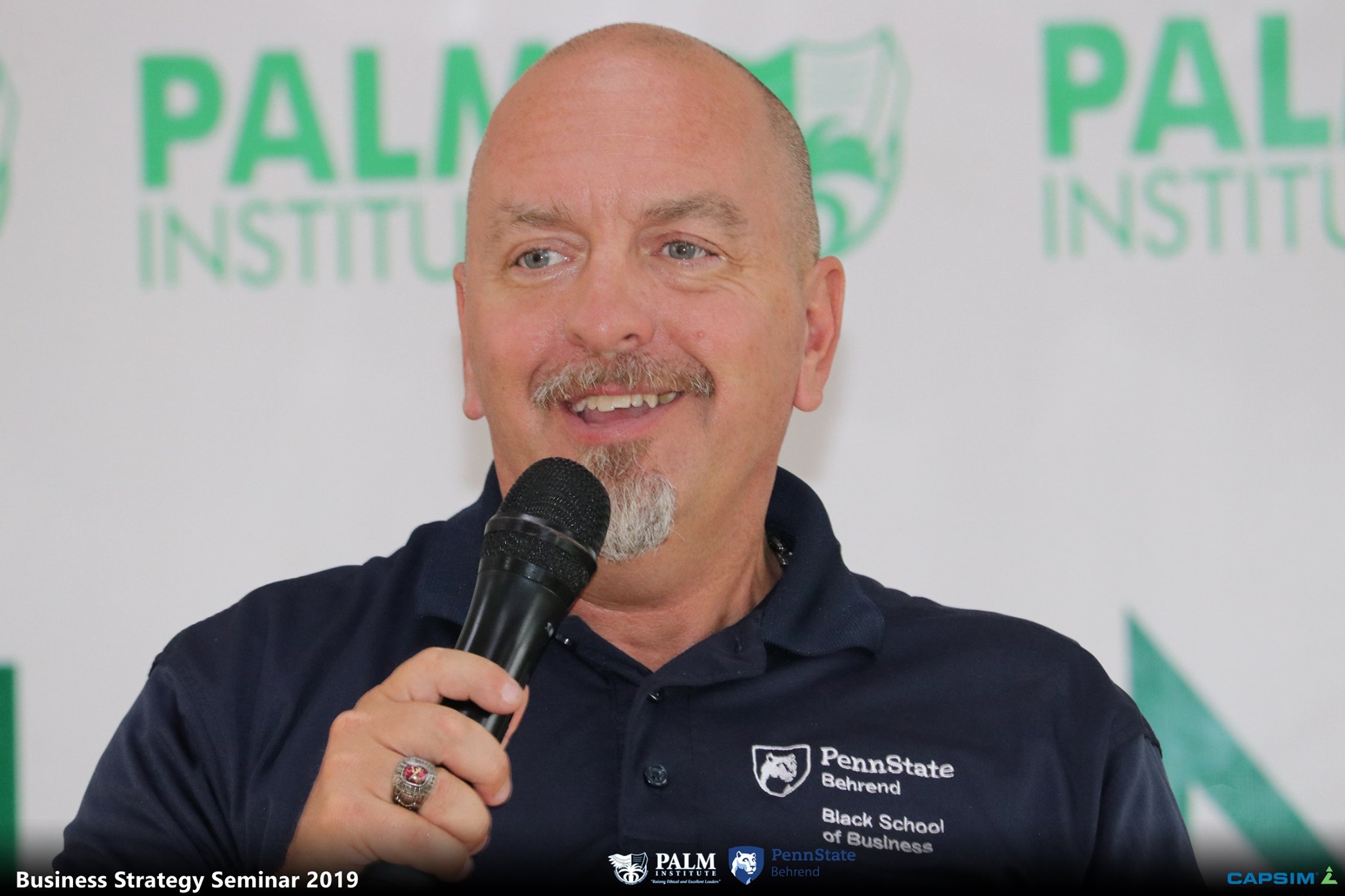 On August 5-16, 2019, Dr. Christopher Harben, Assistant Teaching Professor of Management at Penn State University, partnered with The Palm Institute to deliver a 2-week intensive course on business strategy.
The unique seminar was designed to provide future African leaders an experiential and meaningful learning experience that develops critical business skills such as strategic thinking, problem solving and teamwork.
Dr. Harben, a long-time user, and advocate of Capsim said "My teaching is always about the application. I want to give students the opportunity to experience the real world without having to be in the real world. Capsim's simulations are a perfect fit."
Capsim was happy to sponsor this event, providing every participant with free access to its simulations and support.
For more photos of the event, head over to the Palm Institute's Facebook.
Do you want to make your own experiential learning environment? See how Capsim can help at www.capsim.com.