Understanding Learning Goals and Outcomes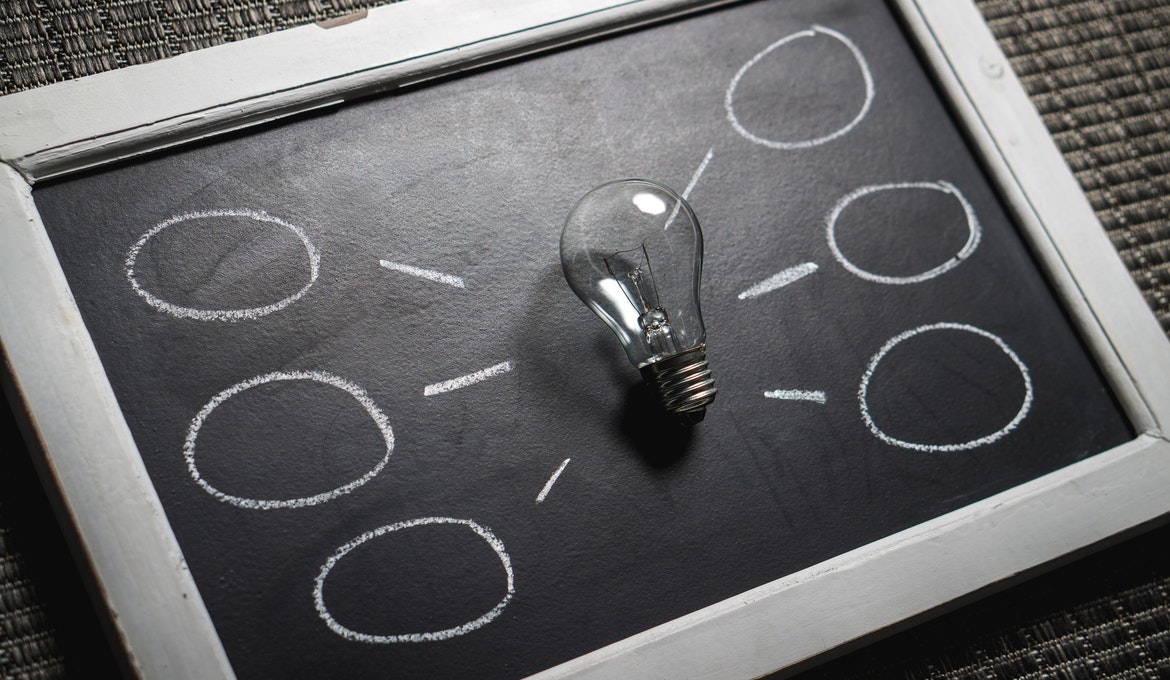 Learning goals can be considered the foundation of your learning outcomes assessment and accreditation efforts. They determine the specific knowledge and skills students are taught in your curriculum.
Let's take a look at some learning goals in order to better understand their purpose. Specific learning goals can include the following:
Understand and apply effective written and oral communication skills to business situations.
Acquire knowledge of the functional areas of business and the interrelationships among the functional areas within a business.
Demonstrate the ability to lead and work effectively with others to accomplish collective goals and tasks.
Learning goals can reveal what learning looks like. That's why it's important to highlight what each goal is asking students to do. As highlighted above, the verbs give insight into how students must accomplish the goals, apply topic knowledge, and demonstrate skill proficiency through a selected assessment method.
Learning goals can also impact the assessment methods you decide to implement. However, it's important to expand our understanding of learning outcomes before we attempt to assess and measure them.
Multidimensional Learning
Decades of program evaluation literature allow us to develop a deeper understating of the learning process and its possible outcomes. Program literature defines learning as being multidimensional or multifaceted. This characteristic leads to the following three outcomes in the learning process: affective, behavioral, and cognitive.
Affective Outcomes
Attitude-based
Content-specific attitudes, self-efficacy, etc.
Examples include attitudes toward business ethics and social responsibility
Behavioral Outcomes
Skill-based
Proficiency demonstration, successful application of knowledge, etc.
Behavioral outcomes can usually be observed
Cognitive Outcomes
Knowledge-based
Recall of facts, principles, rules, models, etc.
An example includes knowing standard accounting principles
Business schools spend most of their time and efforts teaching, assessing, and measuring cognitive outcomes. As a result, business education is being greatly impacted by the "knowing-doing gap." This gap is defined as the substantial disconnect between what students know and how skillfully they can apply such knowledge.
In order to combat the "knowing-doing gap" in business education, it's critical for programs to implement learning and assessment methods that give students the opportunity to apply knowledge, make decisions, and engage in critical thinking. It's your responsibility to meet student needs of developing relevant skills and knowledge that will lead to career success post-graduation.
To learn more about the importance of learning goals and outcomes in determining the effectiveness of your learning outcome assessment process, access your free eBook – The Ultimate Guide to Learning Outcomes Assessment. This eBook will also provide you with expert recommendations on how to structure and format your learning outcome assessment reports for accreditation documentation.