3 Ways Experiential Learning Helps Students Launch Their Career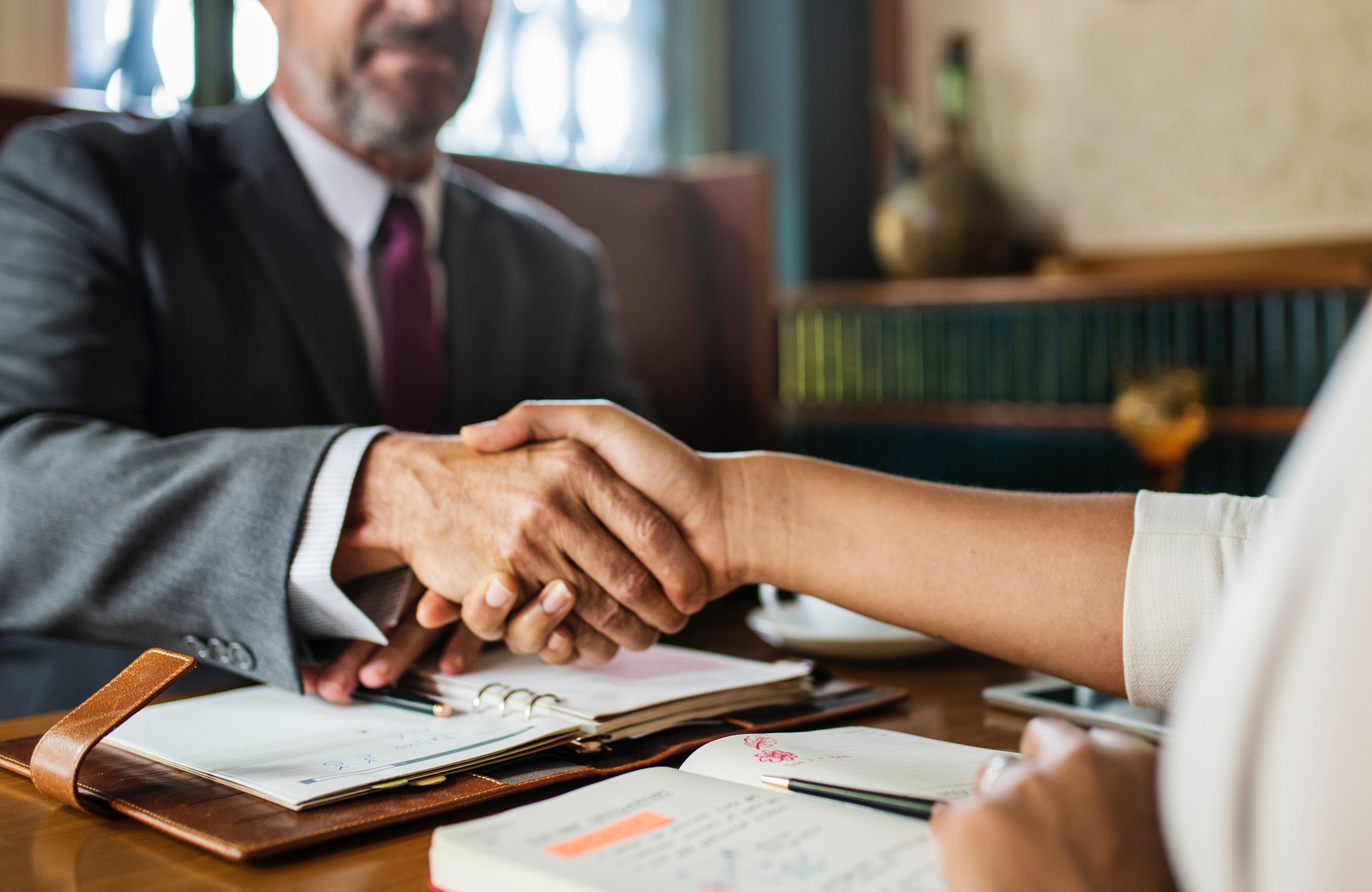 Experiential learning, or learning through experience, is becoming an important part of student development around the world. This instructional method engages a new generation of students that often struggles with traditional lecture-based methods while tackling one of the major problems facing education today: the knowing-doing gap.
Research suggest only 20% of the knowledge students acquire can be skillfully applied. This translates to students stepping out onto the corporate world without the tools needed to fulfill the expectations of hiring organizations. Experiential learning alleviates this issue by enabling students to apply knowledge and concepts to real-world situations and problems.
Examples of experiential learning activities include internships, consulting projects, and study abroad trips. These activities ultimately allow educators to accomplish their goal of preparing students for career success. Let's explore three experiential learning benefits that help students launch their careers, as recently discussed in a Princeton Review article.
Career Success Through Experiential Learning
According to Rob Franek, Editor-in-Chief at The Princeton Review, experiential learning can help students launch their careers by accomplishing the following three goals:
Students discover what they love
Students safely take a risk
Students learn how to talk about their skills
Students Discover What They Love
Experiential learning allows students to discover what they like and don't like. For example, externship programs where students shadow current professionals can provide insight into specific fields, guiding career decisions while students are still in school.
Experiential learning allows students to affirm their desire to graduate with a certain major, or conversely, allows students to change majors without wasting any more time and money on unnecessary courses. Rob Franek also expresses that experiential learning activities encourage students to discover new interests, even in areas outside their comfort zone.
Students Safely Take Risks
Experiential learning provides students with a safe environment in which they can practice theory and make decisions without having to worry about the negative consequences that result from mistakes in the real world. Students can fail fast and often, all while becoming acquainted with the situations and decisions they are likely to encounter post-graduation.
Students Learn How to Talk About Their Skills
One of the most important components of experiential learning is the reflection that students go through after completing the activity. This reflection not only allows students to connect lessons learned to their personal lives and future careers, it also serves to identify certain skills they can use to market themselves to employers.
"Landing a great job after college means articulating your strengths and demonstrating their value to a potential employer. For example, upon reflection it will become clear that your work-study gig as a peer tutor in the Writing Center has strengthened your ability to break down complex material for others to understand (an experience you can reference when an employer is looking for someone with impeccable communication skills)." – Rob Franek, The Princeton Review
Experiential Business Simulations and Career Success
Experiential business simulations accomplish the three goals highlighted above through an engaging and gamified simulated environment in which students can practice the knowledge gained across all disciplines of business.
Students Discover What They Love
Students are tasked with making cross-functional decisions in various areas of business, including marketing and finance. As a result, students can obtain a holistic understanding of how businesses operate in the real world. In addition, the exposure to different business disciplines means students are better informed to make decisions regarding academic majors and courses.
Students Safely Take a Risk
Business simulations remove the negative connotation around mistakes by redefining them as opportunities to reflect, learn, and improve. As a result, students are free to find out what works and what doesn't work by experimenting with different approaches and strategies. This increases student engagement and allows students to take ownership of their own development process.
Students Learn to Talk About Their Skills
Business simulations present an opportunity for students to develop more than just the technical skills associated with the various business disciplines. This experiential learning tool also addresses key career skills, such as teamwork, problem solving, and communication. These soft skills, all identified by research as the most sought-after skills by hiring organizations, give students a competitive advantage that can be used to improve their marketability to employers.
If you'd like to learn more about business simulations and how experiential learning benefits students to help them launch their careers post-graduation, click here or contact us at welcome@capsim.com.