Experiential Learning Through Assessments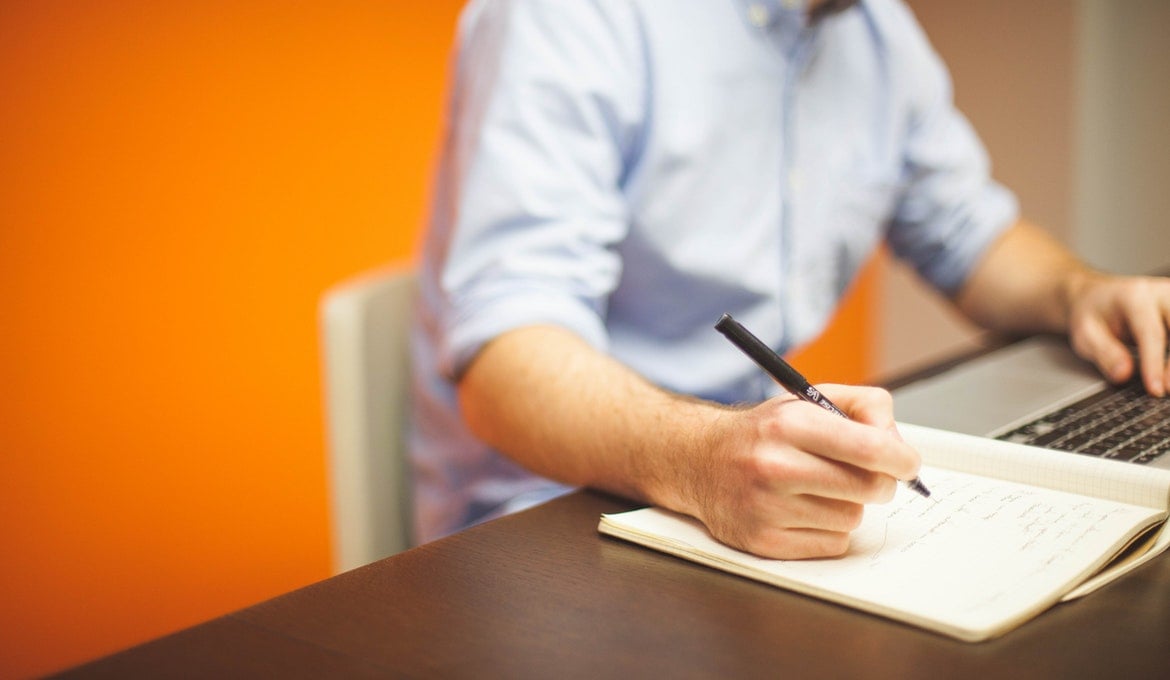 It's our responsibility as educators to prepare students for success post-graduation, arming them with the knowledge and skills that translate to career success. However, educational institutions often disregard student developmental needs in favor of institutional goals. As a result, students are graduating without the knowledge and practical experience needed to meet the employment requirements of today's hiring organizations.
So how can we make sure our graduates are equipped with the skills and knowledge to maneuver around the corporate landscape? The answer is experiential learning. This powerful experience-based instructional method introduces students to the same decisions and scenarios they will be facing in their careers. Experiential learning activities allow students to skillfully apply the knowledge gained inside the classroom, thus reducing the knowing-doing gap, all in an engaging and safe environment.
While we've previously discussed the various characteristics and benefits of experiential learning activities in A Guide to Effective Education Through Experiential Learning, we're now going to explore how experiential assessments incorporate the 7 characteristics of experiential learning to better prepare students for success beyond the classroom.
Experiential Learning Through Assessments
1. Moves from theory to application
Even though educators highlight the importance of skills like communicating and problem solving, it's rare for them to give students the tools needed to develop them. Experiential assessments allow students to move from talking about these skills to practicing them. For example, in addition to learning the theories behind the five ethical standards in a lecture-based class, experiential assessments can place students in a simulated managerial role where they put the standards into practice by making decisions regarding real-world ethical dilemmas.
2. Provide relevant content
Experiential assessments improve employability and promotability post-graduation by giving students the opportunity to practice the managerial and soft skills cited in research as the most important to hiring organizations. As a result, students develop the necessary tools to become effective team members and future business leaders in today's corporate world.
3. Excludes excessive judgement
Experiential assessments emphasize student development over grades. As a result, students are free to discover current skill proficiencies with the sole purpose of personal and professional development. Instead of failing grades and their negative consequences, students are encouraged to reshape mistakes into opportunities for reflection and improvement.
4. Fosters professional development with actionable feedback
Experiential assessments provide strategic developmental feedback that not only explains student shortcomings, but also provides actionable next-steps for improvement. Post-assessment, students are given individual skill scores to improve accurate self-awareness, and research-backed recommendations for development. In addition, the assessments guide students through the creation of S.M.A.R.T. goals, establishing a roadmap for personal and professional growth.
5. Encourages a real-world perspective
It can be hard for instructors to expose students to real-world scenarios and situations. As a result, students can struggle to see the relevance of the lessons being taught. Experiential assessments tackle this issue by placing students in simulated managerial roles where they are introduced to situations and decisions that will occur throughout their career.
6. Nurtures more than just professional development
Experiential assessments allow students to develop more than just managerial and soft skills. The assessments allow students to explore ethical and personal values, such as social responsibility and commitment, which impact their personal lives as much as their professional outlook.
7. Introduces students to areas outside their comfort zones
Experiential assessments take students out of the monotonous classroom setting and place them in a new environment that mirrors the corporate world. Through innovative and fun learning tools, the assessments allow students to explore and discuss topics outside of their comfort zone. For example, students can practice real-world managerial and ethical decision-making from a simulated corporate leadership role.