Career Skills to Ensure Student Success Beyond the Classroom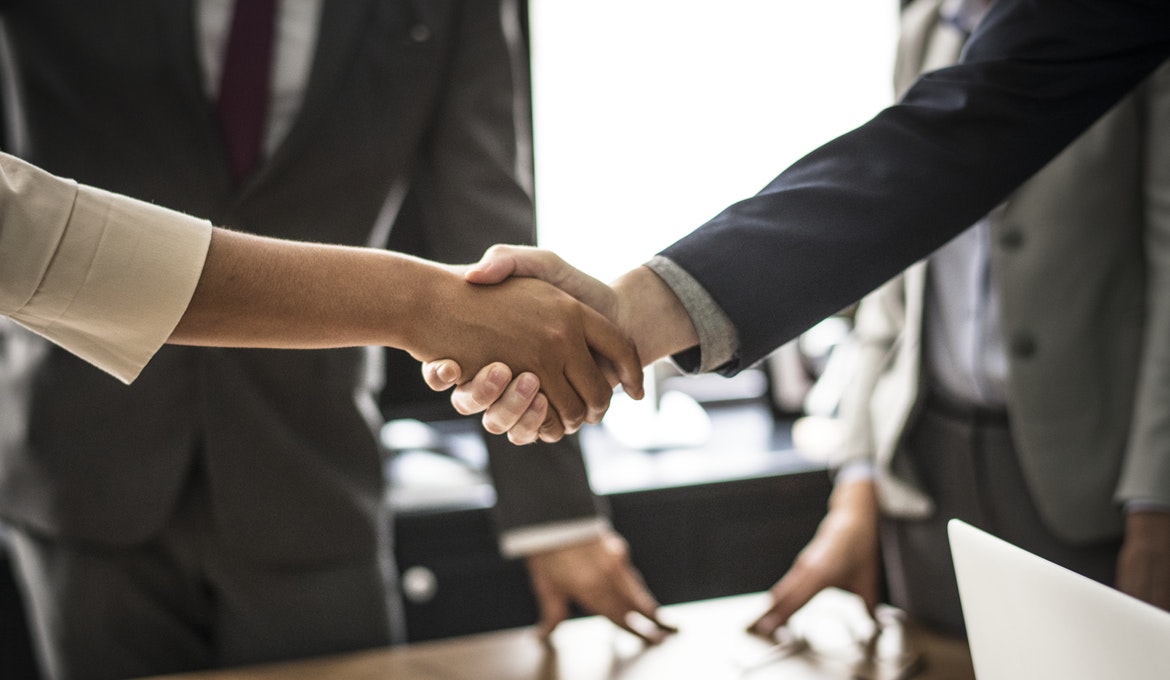 Business schools have defined learning objectives around the knowledge and skills students need to develop in the classroom. However, research indicates that hiring organizations struggle to find new graduates who possess the ideal skill set.
The Bloomberg Job Skills Report is an extensive survey of 1,251 corporate recruiters from 547 different organizations. This report identifies four career skills which recruiters consider as both highly desired and hard to find. Labeled as the "sweet spot" in a candidate's profile, these skills directly impact employability and promotability post-graduation.
What are these skills?
Hiring organizations seek the following four career skills:
Strategic thinking
Creative problem-solving
Leadership
Communication
A LinkedIn study, in which they analyzed the skills on the profiles of members who switched jobs between June 2014 and June 2015, showed that employers also consider the following skills when hiring and promoting:
Organizing
Teamwork
Critical thinking
Ethical decision-making
Why do business schools struggle to develop these skills in their students?
Business schools often struggle to develop these skills in their students for two reasons: (1) these skills are harder to measure and develop than technical skills and (2) institutions often prioritize other learning objectives needed for accreditation.
The Knowing-Doing Gap in Business Education
According to a large-scale research study of 21,319 managers and 2,644 students, only 20% of the knowledge acquired in the classroom can be skillfully applied. The knowing-doing gap in business education arises because institutions often focus on knowledge acquisition ("knowing that and how") over knowledge application ("knowing to"). As a result, students often graduate without the ability to apply what they learned to real-world problems and situations.
Developing a Successful Graduate and Ideal New-Hire
Experiential learning, or learning by doing, is an effective method to assess and develop these career skills in students. The teaching methodology is composed of the following seven characteristics:
Moves from theory to practice
Provides career-relevant content
Excludes excessive judgement
Fosters professional development with actionable feedback
Encourage a real-world perspective
Nurture more than just professional development
Introduces students to areas outside of their comfort zone
Experiential learning activities to engage and nurture meaningful student development include business simulations, live and interactive business cases, internships and consulting projects. To learn more about experiential learning and its seven characteristics, click here to download our eBook – "A Guide to Effective Education Through Experiential Learning."
Cultivate, Inspire and Develop the Next Generation of Business Leaders
Capsim's suite of experiential simulations, assessments and business cases provide students with a safe environment to apply knowledge and transform mistakes into opportunities for personal and professional development. To learn more about our solutions and how we can help develop critical career skills in your students to ensure their success beyond the classroom, click here or fill out the form below.