CapsimCore: Creating Teachable Moments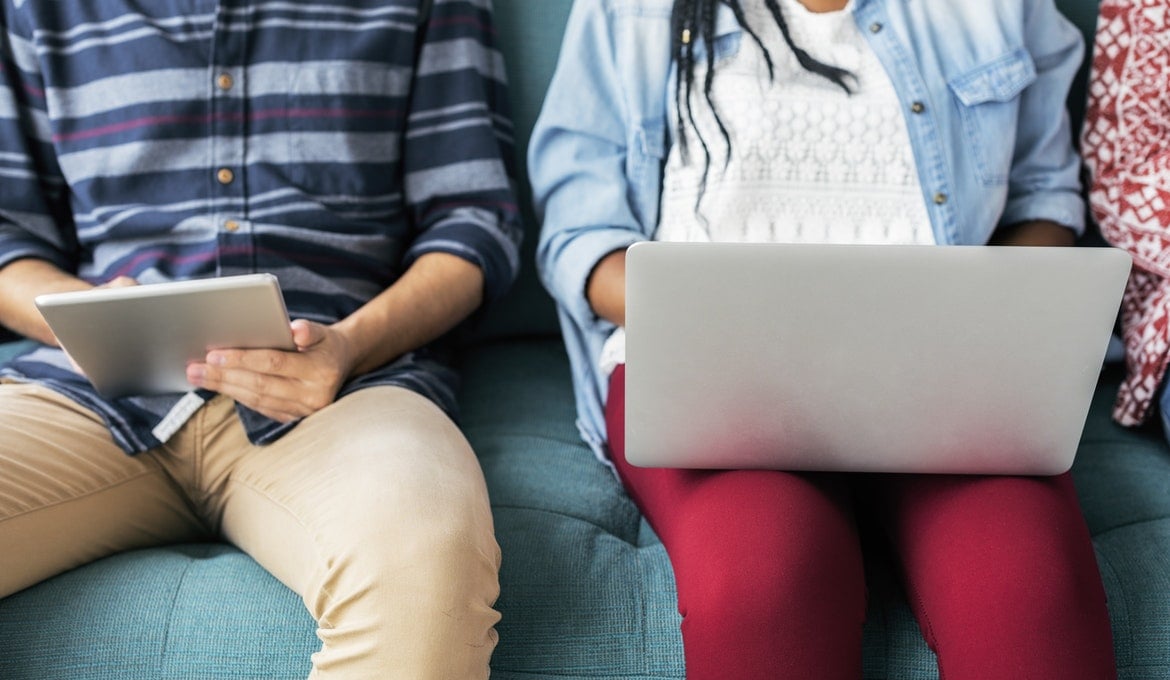 Discovering teachable moments is like unlocking a door to success. Identifying exactly what your students already know and may need to learn, allows for an easy-flowing learning experience.
CapsimCore creates opportunities for you to unlock these teachable moments by providing a unique easy scoring platform and automated debrief tool. Let's find out exactly how these features allow you to offer valuable insight that can be used for students' personal and professional development.
Score with Ease
CapsimCore's simple star scoring is based on the following five categories:
Sales
Profit
Stock Price
Contribution Margin
Emergency Loans
The five categories allow students to easily compare specific results between rounds and create a strategy to improve these key performance indicators based on what they see. Students receive a star in each category they are able to improve from the previous round, ensuring students have a sustainable business strategy.

A simple and organized scoring platform also gives students the opportunity to recognize their own strengths and weaknesses throughout the simulation. CapsimCore's scoring methodology enables students to utilize strategic developmental feedback to learn and improve as they compete in a game-based business environment.
Categorized scoring is also a great way for students to experience how each department is connected to one another. Being able to identify how a decision in one department affects the rest gives students the chance to experience why they must work together to improve company performance.
Smart Debriefing
CapsimCore's automated debrief tool makes it simple to identify areas in which your students are in need of continued development. The tool highlights critical information during the simulation and allows you to dig deeper into where teaching emphasis is needed.
If you wish, you can share the automated debriefs with students, so they will have access to all the insight and data needed to make informed business decisions. As the teacher, you have the ability to use the debrief information to highlight specific topics or lessons and create teachable moments for students.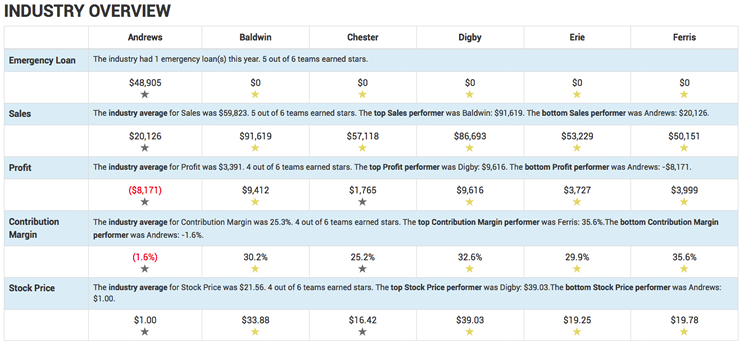 Implementing a new tool into your curriculum can be daunting, but the automated debrief tool eases your burden and means you don't have to worry about playing the role of both corporate board member and instructor. This allows you to focus on the bigger picture of providing your students with the best possible learning experience. Students will retain more and you will keep the course focused on your learning goals and student developmental needs.
Students engage and absorb more when learning is experiential. Consider incorporating this tool into your curriculum to transform your classroom, increase student engagement, and develop your students' business acumen with focused insight and teachable moments.
Click here to learn more about CapsimCore and request an instructor demo.
Request Your Demo