Understanding Accreditation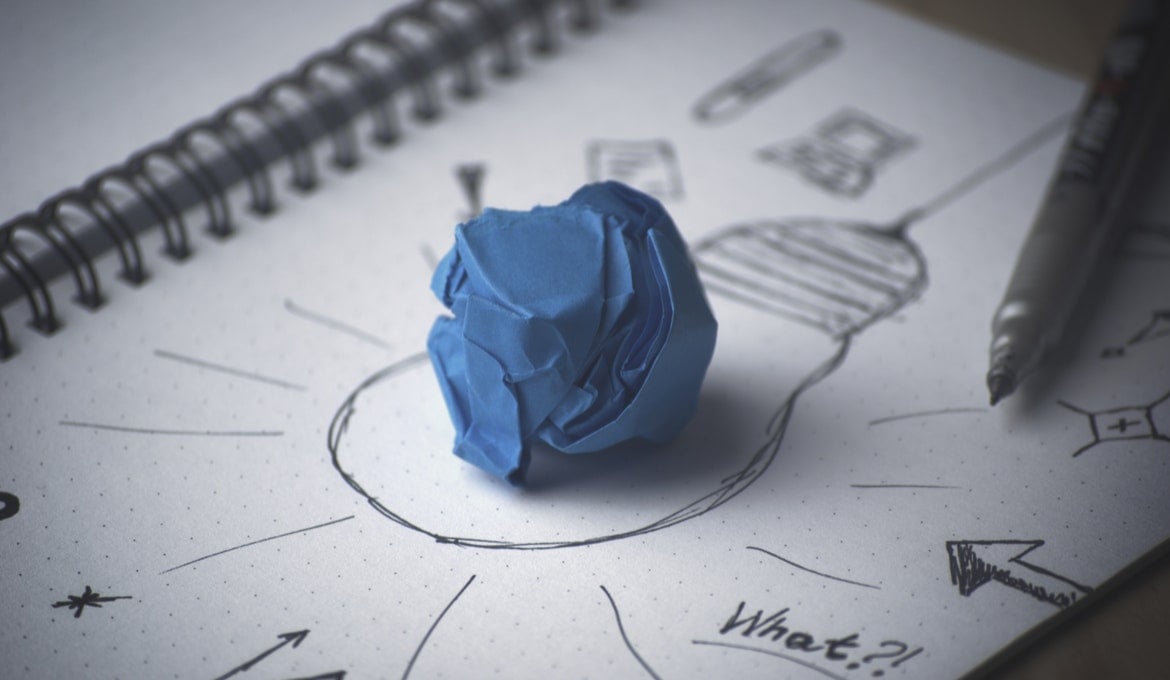 A student's decision to enroll in a certain college is dictated by a multitude of factors ranging from location to athletic tradition. One key factor for many students is the institution's ability to meet student needs regarding the development of relevant knowledge and skills that will ultimately lead to a successful career post-graduation.
Schools demonstrate their ability to meet student educational and developmental needs through the achievement of institutional and program accreditations. So what's accreditation? Let's delve deeper into its definition and the different bodies responsible for accreditation certifications. We'll also briefly discuss the learning outcomes assessment component of the accreditation process.
What is Accreditation?
Accreditation is a voluntary process that guarantees an acceptable level of educational quality in institutions of higher learning. It's achieved after the comprehensive review of institution and program missions, faculty, and curricula. Accrediting bodies, like the AACSB, utilize self-evaluations, peer-reviews, and committee reviews as part of the accreditation process.
Let's explore why accreditation is critical to institutional and student success. Accreditation is important because it:
Helps determine an institution's standard of quality.
Helps employers determine whether a graduate is qualified.
Helps students choose acceptable institutions to attend.
Impacts eligibility for federal student assistance.
What are Accrediting Agencies?
Accrediting agencies, or bodies, are organizations that establish acceptable standards of educational quality, carry accreditation audits to determine the extent to which standards are met, and publicly announce their findings. Accrediting bodies include the Association to Advance Collegiate Schools of Business (AACSB), the Accreditation Council for Business Schools and Programs (ACBSP), and the International Assembly for Collegiate Business Education (IACBE).
What are the Different Types of Accreditation?
The two types of accreditation are "institutional" and "specialized." Institutional accreditation is an overall review of the entire university, including the review of non-educational aspects such as operating budget. Universities must be institutionally accredited in order to grant degrees and be considered legitimate.
Specialized accreditation applies to specific departments within a university. This type of accreditation requires private agencies, which are knowledgeable in a specific field of study, to review specific programs and departments to see if students are learning all they need to know about that area of study.
What is Learning Outcomes Assessment?
Learning outcomes assessment refers to the systematic process of collecting, analyzing, and using student learning data to improve program and educational quality. Each accrediting body has standards and principles that require institutions to document their learning outcomes assessment process and show its linkage to the continuous improvement of program and educational quality.
Capsim's suite of experiential learning tools are all designed to meet the standards and principles set forth by accrediting bodies. These tools meet the developmental needs of students, provide professors solutions to their school's learning outcomes assessment goals, and allow administrators to collect the data needed for accreditation documentation.
The learning outcomes assessment process and its documentation for accreditation reports can be complex. To learn how Capsim can help with your learning outcomes assessment process and the corresponding documentation, click here or contact us at welcome@capsim.com.