80% of 'Best Colleges for Business Majors' have Leveraged Capsim's Solutions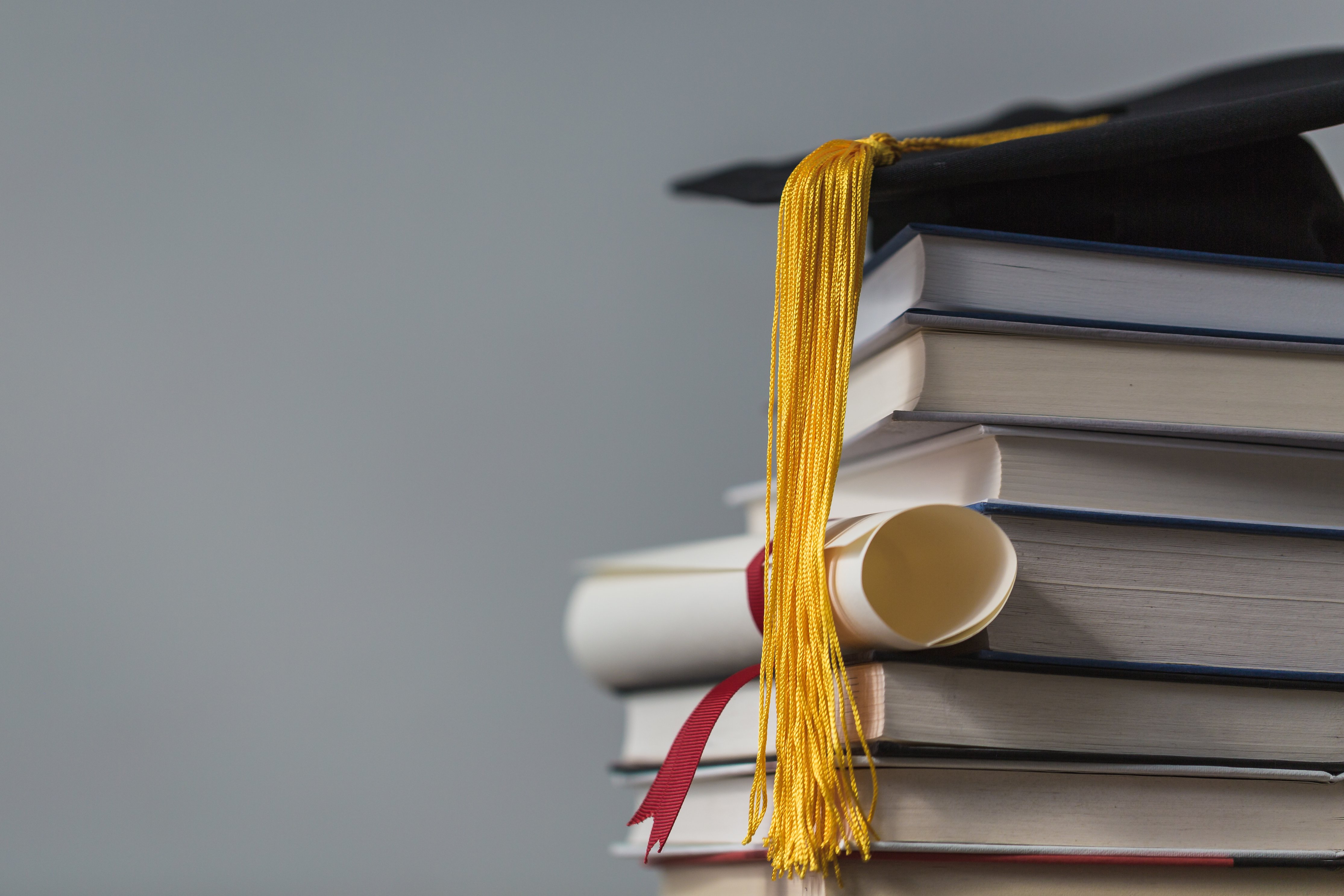 MONEY's recent ranking of the best 50 colleges for business majors revealed 80% of these schools have leveraged Capsim's suite of experiential learning solutions to build the technical skills and soft skills needed to ensure students' career success.
According to Kaitlin Mulhere, the process began with Money's Best Colleges, a ranking that "identifies the 727 schools in America that perform best in terms of affordability, educational quality, and alumni success."
The list was then narrowed down to schools with "the strongest record in the field of business," which included looking at the number of degrees awarded and the reported earnings from business-degree holders within three years of graduation.
Find the best 10 colleges for business majors below or click here to view the full list.
MONEY's Best 10 Colleges for Business Majors
The University of Notre Dame
Babson College
CUNY Bernard M Baruch College
Bentley University
Washington and Lee University
University of Richmond
University of Southern California
San Jose State University
Fairfield University
University of Pennsylvania
Our commitment to Student Success
As we strive to enable institutions to cultivate and inspire the next generation of business leaders, we are thrilled to see that members of the Capsim family are being recognized for their commitment to student success. If you would like to learn how Capsim can bridge the knowing-doing gap to help you prepare students for success post-graduation, fill out the form below or contact us at welcome@capsim.com.