Authoring Platform Update 1.1: Enhanced Saving Features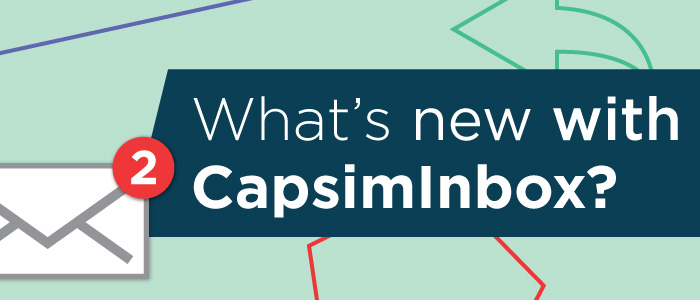 Our team has received a lot of feedback on our saving functionality's reactivity — we've heard you loud and clear!
Automatic and Consistent Saving
We've updated our saving to be more proactive. Rather than waiting on a specific action, you'll find that saving will occur consistently, even if you've stopped typing for a few seconds.
We'll be trying this out in the Builder tab, resolving some of the lingering issues our users have been experiencing. We're looking forward to rolling the same functionality out to other areas.
We'd Love to Hear Your Feedback
The Authoring Platform team would love to hear about your experience! Please don't hesitate to reach out at authoring@capsim.com regarding saving or any other feedback you'd like to share.