Bridging the Knowing-Doing Gap with Capstone®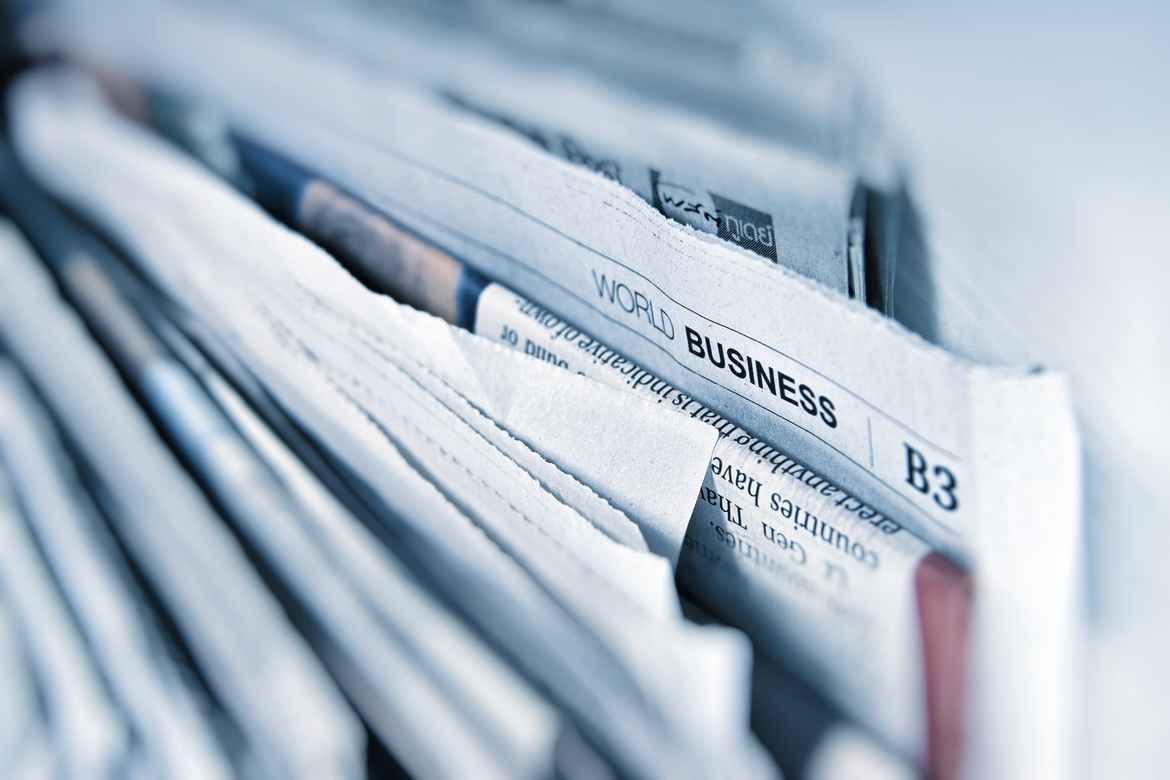 Four MBA students from Suffolk University recently participated in a global Capstone® competition where they bested 683 teams from business schools around the world. As part of their online "World Class Strategies" course, the students oversaw a $100 million simulated company in Capstone.
Over the span of six weeks, the students met over Skype and Google Hangouts to plan their strategic direction and make key decisions in Research and Development, Marketing, Operations, Sales and Finance. At the conclusion of the competition, their company ranked #1 in stock price, #3 in cumulative profit and #4 in return on sales.
Aleks Volkov, MBA/JD '20, describes his Capstone experience, "My 'a-ha' moment was when I actually felt that Erie was a company, not just a game. That was the best time for me." In addition, Sheri Taylor, MBA '19, speaks to the value of the simulation, "I found it very interesting to work with the different parts of a company and really see how one decision affects the whole."
Capstone, an advanced strategy simulation, gives students the chance to move from theory to practice while they make real-world decision in a safe learning environment. "The simulations give students one crucial benefit that other 'real' experiences can't," says Professor Omer Gokalp. "Students see all the decisions one needs to make to run a company successfully, not just from one angle."
To learn more about Capstone, follow this link: Capstone
To read the full article, follow this link: Capstone | Suffolk University