CapsimCore: The Cornerstone for Business Education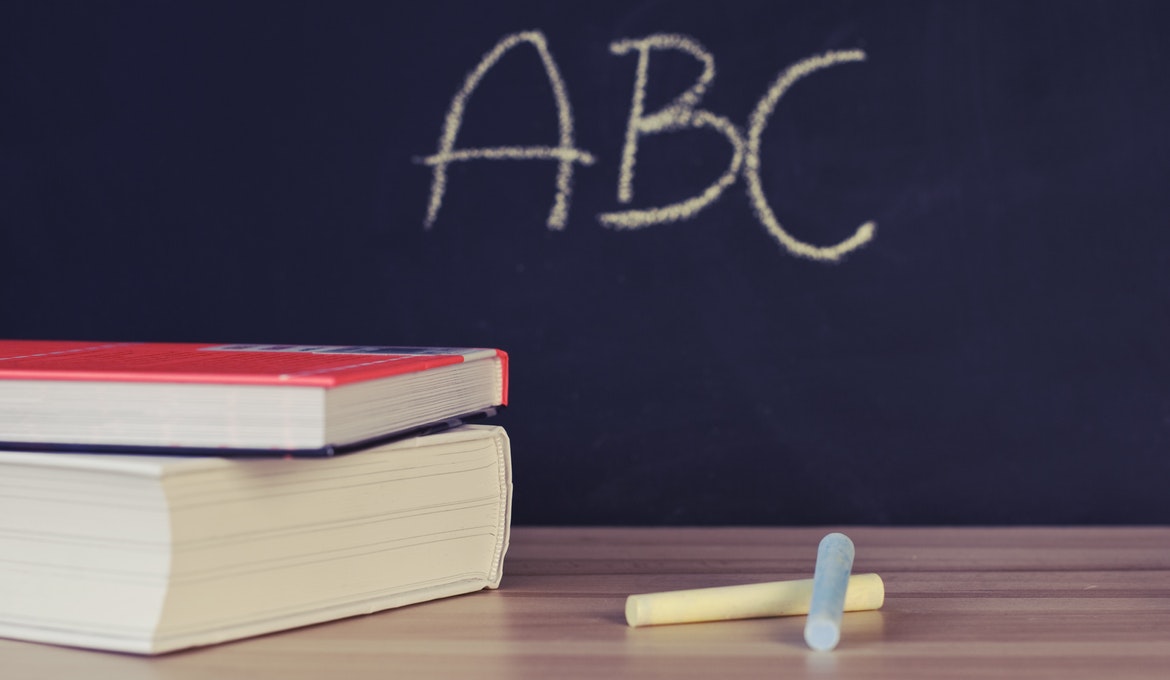 Students greatly benefit from a strong foundation when they're being taught new concepts and skills. Ideally, this foundation should provide a platform for them to establish thoughts, test ideas, and build momentum toward a higher level of learning. CapsimCore is an entry-level simulation designed to be the starting point for your students' business education.
CapsimCore gets your students excited about the world of business by exposing them to concepts and terminology in a fun and engaging simulated environment. This experiential learning tool allows your students to manage a $40 million company by making decisions and gaining insight into the following four functional areas:
Research and Development
Marketing
Production
Finance
Let's further explore how this simple, flexible, and exciting entry-level simulation can keep focus on meeting learning goals while providing your students with a fun and safe learning environment.
Faster Onboarding
CapsimCore deploys a streamlined user experience to give students more time to put theory into practice rather than learning the technical aspects of the simulation. A fast onboarding, characterized by a simple and informative training module, gets students ready to make informed business decisions in less than 45 minutes.
A 5-star scoring system and intuitive interface also provide students with the information and metrics needed to make decisions in as little as 15 minutes, ultimately driving student engagement and healthy competition among classmates.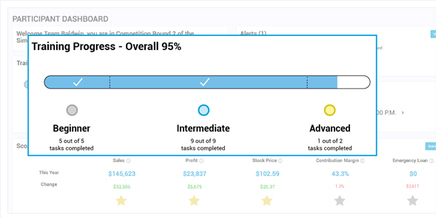 Centralized Learning
Automated decisions across all functional areas provide CapsimCore the flexibility to fit any entry-level business course and instructional approach. For example, if a course doesn't cover finance, the decision making-process can be automated for that specific functional area.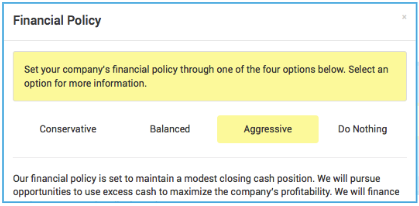 CapsimCore also expands beyond the web-based simulation by providing everything needed to create an effective and experiential learning environment in the classroom. The inclusion of additional resources like our fundamentals textbook, end-of-chapter quizzes, and case studies means professors have the support to implement this entry-level business simulation as the core of their course curriculum.
Debrief Smarter
The automated debrief tool in CapsimCore arms students with the insight and information needed to improve functional decisions round after round. This insight also provides professors with the ability to highlight specific results, creating teachable moments that further address program learning goals.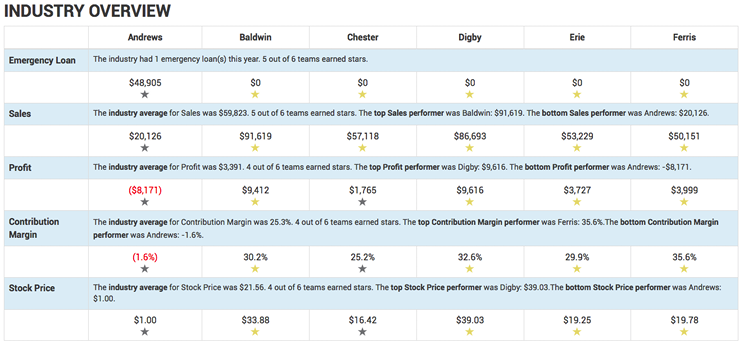 Instructor and Student Support
CapsimCore allows students to communicate with team members without leaving the simulation via instant messages. Students can offer support to peers while being encouraged to collaborate and communicate more effectively.
Professors and students participating in this entry-level business simulation also have access to Capsim's team of Client Relationship Consultants. This team of experts is ready and willing to help students and professors with questions and concerns regarding the simulation, class setup, and syllabi creation.
This tool is simple, fun, and fully ADA compliant. To learn more about how CapsimCore can serve as the starting point for your students' business education, request an instructor demo. This demo will provide more insight into how this entry-level business simulation addresses learning goals and engages students while increasing business acumen.