CapsimGlobal: Help When It's Needed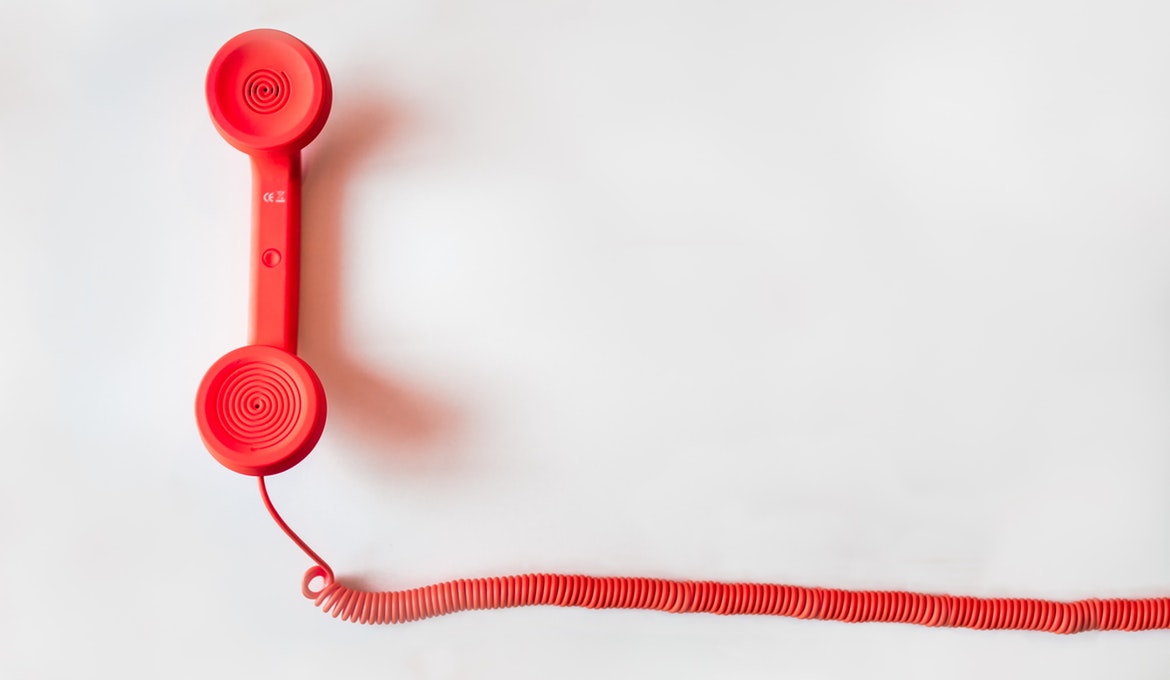 While it's human nature to have questions or concerns when purchasing and using new products, it can be frustrating when the answers or solutions aren't readily available. Capsim's suite of experiential learning solutions is designed to be proactive about a user's experience by providing students and professors with personalized help. Let's take a look at how CapsimGlobal, an international business simulation, accomplishes this by utilizing simulation department consultants and Client Relationship Consultants.
Personalized Help for You and Your Students
CapsimGlobal is a self-directed, simple, and powerful simulation that brings students together to experience business strategy on a global stage. The simulation provides students with an experiential learning platform in which they can manage a fictional company and make decisions that directly impact performance and profitability.
Students complete the simulation by making strategic interdepartmental decisions across the following four business units:
Research & Development
Marketing
Production
Finance
CapsimGlobal deploys department-specific consultants to offer guidance throughout the simulation. This support allows students to avoid common pitfalls, stay on track, and make smart business decisions. In addition, the implementation of consultants also results in:
Improved user experience
Increased student retention
Decreased burden on professors to answer simulation-related questions

If any questions or concerns do arise, Capsim provides its users with a trained and dedicated team of Client Relationship Consultants who are available to you and your students 24 hours a day, 7 days a week. Their main responsibility is to help you and your students get the most out of the CapsimGlobal simulation. Client Relationship Consultants are there to ensure your success by helping you with tasks such as:
Course implementation
Syllabus creation
Grading
Training
Student questions/concerns
Professor questions/concerns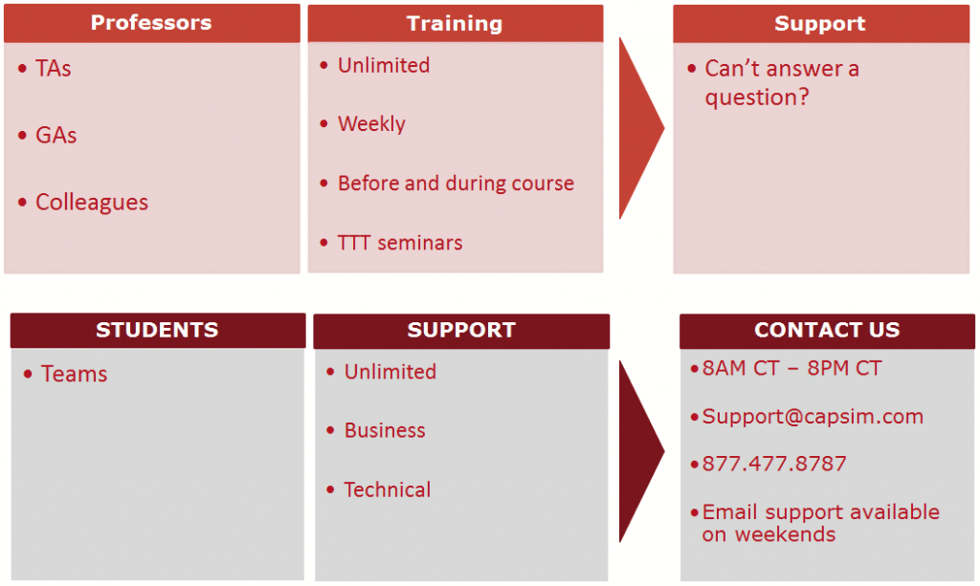 Capsim realizes you have other things on your plate. It's why you and your students are provided with all the resources and tools necessary to complete this experiential learning exercise without having to rely on inadequate customer service platforms.
In the next post, we'll discuss how CapsimGlobal adds value by arming you and your students with feedback that enhances and deepens learning.
Capsim is there when you need us. Consider incorporating this experiential learning tool into your curriculum to transform your classroom, increase student engagement, and develop your students' business acumen by submerging them in a global business environment.
Click here to learn more about CapsimGlobal and request an instructor demo.
Request Your Demo