CapsimGlobal: Focus on What Matters Most to You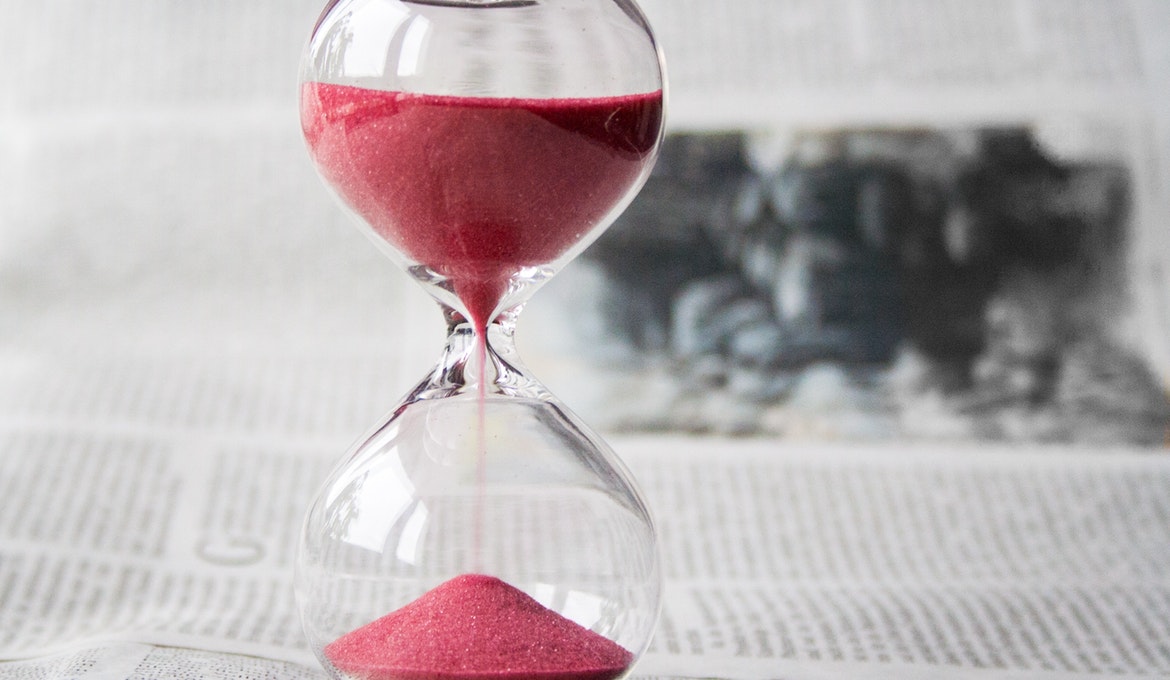 Are you intimidated by the thought of incorporating a business simulation into your course? You're not alone. While incorporating a new tool into your curriculum might seem overwhelming, it doesn't have to be. Capsim's suite of experiential learning solutions is designed to ease implementation and improve user experience.
Let's take a look at how CapsimGlobal accomplishes this by utilizing a self-directed training module and intuitive interface.
Less Time Investment from Instructors
CapsimGlobal is a self-directed, simple, and powerful simulation that brings students together to experience business strategy on a global stage. The simulation provides students with an experiential learning platform in which they can manage a fictional company and make decisions that directly impact performance and profitability.
The simulation covers the following topics:
Business Strategy
International Marketing
Global Strategy
International Business
Learning and teaching such complex topics can be overwhelming for both students and professors. CapsimGlobal deploys a self-directed training module that gets students up the learning curve and making informed business decisions in fewer than 60 minutes.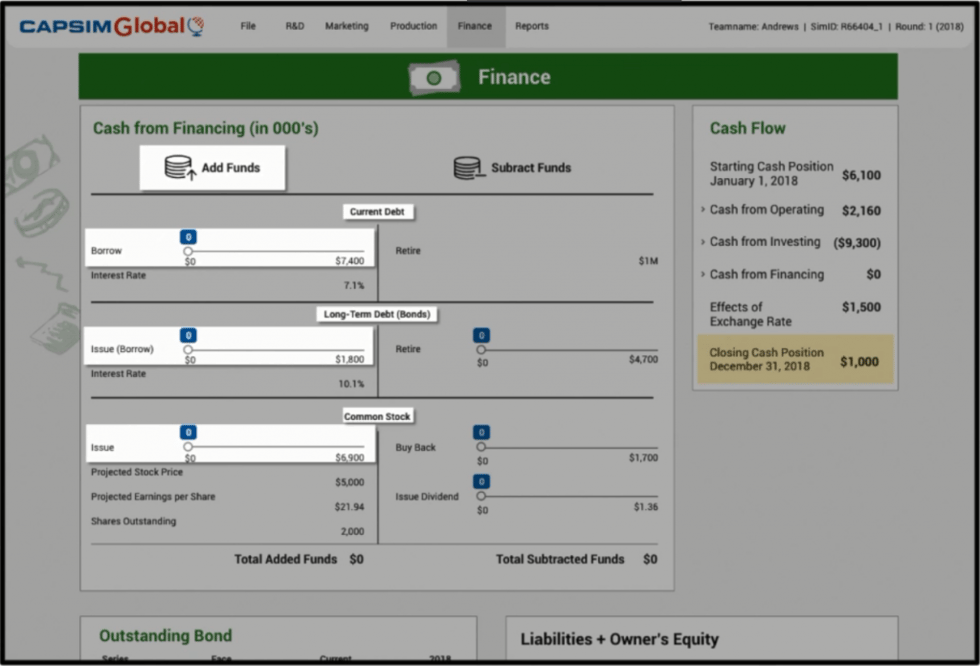 The training module provides students with the instructions needed to complete the simulation by analyzing the global market and making strategic interdepartmental decisions. The departments featured in CapsimGlobal are the following:
Research & Development
Marketing
Production
Finance
Instead of spending time explaining the simulation and answering consequent questions, you can immediately begin the learning process with your students. As a result, you have more time to focus on other important lessons you'd like to cover.
Have you ever been inundated by student questions regarding a new project? You're not alone on this either. In order to relieve this burden, CapsimGlobal also deploys an intuitive interface and streamlined user experience to guide students through the entire learning process.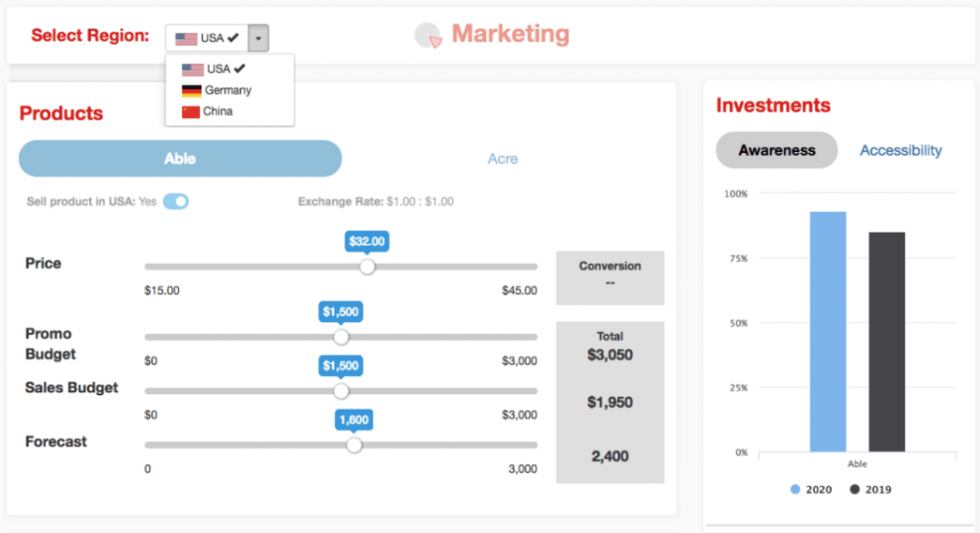 From departmental decisions to round analysis, your students enhance their understanding of key business principles without overwhelming you with questions.
In the next post, we'll discuss how Capsim further alleviates your burden by directly answering any questions you or your students might have.
CapsimGlobal does more so you can focus on what matters most to you. Consider incorporating this experiential learning tool into your curriculum to transform your classroom, increase student engagement, and develop your students' business acumen by submerging them in a global business environment.
Click here to learn more about CapsimGlobal and request an instructor demo.
Request Your Demo