Implementing a Business Simulation Has Never Been Easier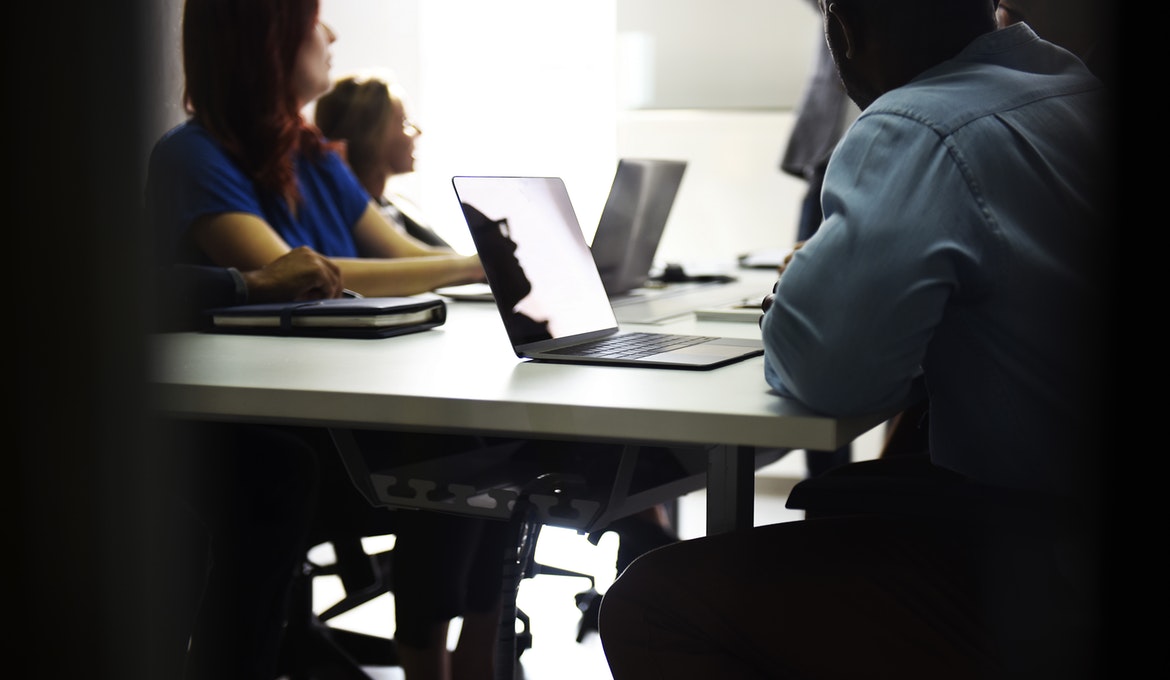 Incorporating a new tool into your curriculum can be an overwhelming process filled with student confusion and resistance. Capsim's suite of experiential learning solutions directly responds to these issues by easing implementation and facilitating student experience.
Let's take a look at how CapsimCore accomplishes this by providing faster on-boarding and streamlined decision-making processes.
Streamlined Experience
CapsimCore is an entry-level business simulation that gets students excited about business by exposing them to concepts and terminology in a fun and engaging simulated environment. This experiential learning tool can provide your students with the critical foundation and competitive advantage needed for a successful career post-graduation.
Students are tasked with managing a fictional company and making strategic interdepartmental decisions that will directly impact performance and profitability. The departments featured in CapsimCore are the following:
Research & Development
Marketing
Production
Finance
CapsimCore implements a faster on-boarding process that prevents confusion and gets your students up and running in fewer than 45 minutes. This allows your students to spend more time making informed business decisions rather than learning the technical aspects of the simulation.

CapsimCore also employs a streamlined decision-making process and user-friendly interface to create an enjoyable experience that emphasizes student retention of key business concepts. The streamlined decision-making process allows your students to complete rounds in as little as 15 minutes. As a result, you have more time to drill home key concepts and focus on other lessons you'd like to cover.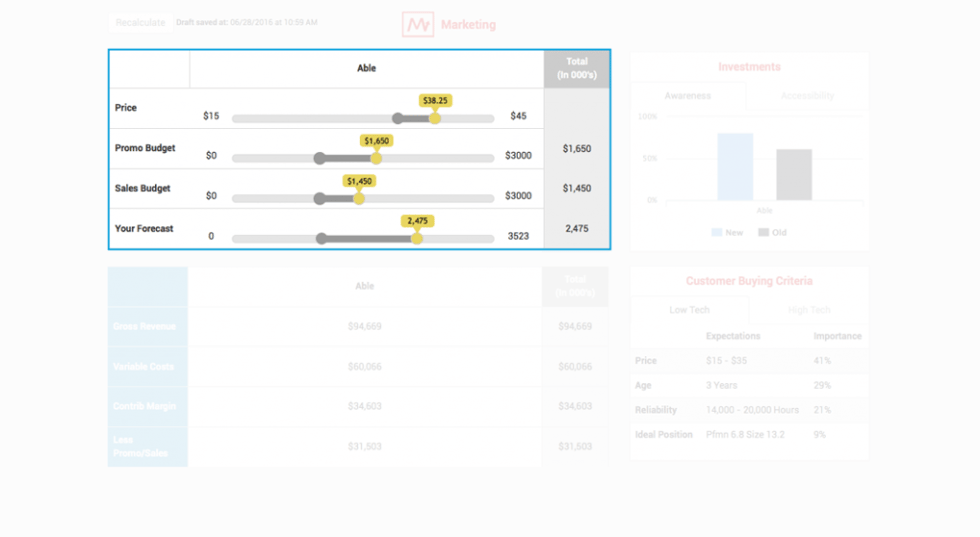 From faster on-boarding to streamlined decision-making, CapsimCore eliminates distractions and complications in order to maximize the learning opportunity for your students.
Students learn and retain more when learning is experiential. Consider incorporating this experiential learning tool into your curriculum to guide your students toward a complete and fulfilling business education.
Click here to learn more about CapsimCore and request an instructor demo.
Request Your Demo