Enhancement Release - 8/26/2015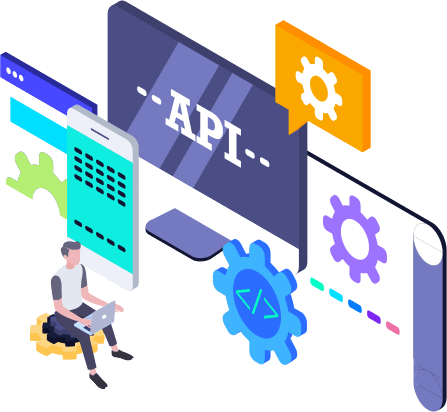 GlobalDNA
Added the option to share Debrief Tool results with students. Professors now have the option to share scoring, decision feedback suggestions, or both options with students.
Added product's primary segment to the Marketing department interface. Students will now be able to see the impact of their R&D and Marketing decisions on each of their products primary segments.
Revised an interface issue where Accessibility appeared only for the segment with the highest value.
Updated the Manager's Guide to include information on the eight primary strategies in GlobalDNA.
Added Simulation Database Report to the Professor Portal. Professors now will be able to generate one report to assess anything the student does in GlobalDNA, including: EDP completion and performance, Success Measures, Debrief Data, TeamMATE results, logins, and more.
Added four new functional area overview videos (R&D, Marketing, Production, Finance) to the Company Homepage.
TeamMATE
Added the option to build your own questions and include them with the current peer assessment.
Added the option to create your own assessment and schedule it apart from the peer and team.
Added the ability to create question packs or sub-groups of questions.
Comp-XM
Comp-XM for GlobalDNA is now out of Beta and available to anyone using GlobalDNA.
Added Snowflake question technology to Comp-XM for GlobalDNA. Students will now have a unique exam experience, as the quiz questions are based on their individual simulation performance.
Revised professor and student portal navigation.