Enhancement Release - 4/4/2015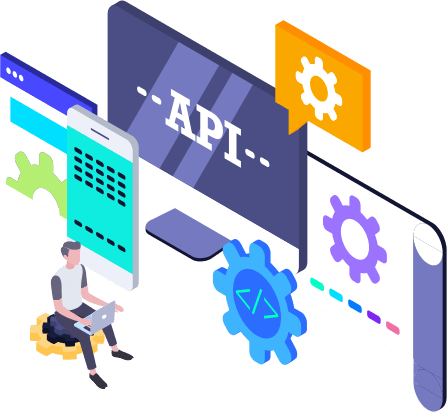 We had an enhancement release this morning, and we'd like to introduce you to some key updates to our products.
Capstone/Foundation:
TQM investments have been capped to prevent students from making decision entry mistakes and initiating large emergency loans. Capstone's cap has been set to $5,000 per initiative, per round, and Foundation is now capped at $2,500 per initiative, per round.
GlobalDNA
Added Footrace to GlobalDNA. Now you can choose to put your industries into footrace functionality upon course launch.
Changed part of the Fulfillment after Adjustment calculation. During the year a product is released, its Fulfillment after Adjustment is no longer affected by time in market, only the company's A/P policy and available capacity.
Adjusted the scale and reporting for the Overall Product Design rating in the Debrief Tool.
Fixed a bug where new products that took two or more years to reach the market would take extra time on a second update scheduled during the year of release.
Created a Shareholder's Final Debrief Presentation template for student presentations to the Help & Support section.
Corrected an issue with the Annual Report's Cash Flow Statement reporting incorrect data for the previous year.
TeamMATE (Standalone)
Tool-wide Revision

Course title and industry ID have been added to the top banner to help identify which course the user is currently in.
Ratings and scores have been converted to a 1-100 scale to help .

Peer Assessment

Grading function has been added. This allows users to enter the point value for the assignment and receive a weighted score for all participants.

Team Assessment

Improved reporting layout.
Added developmental tactics for the 5 C's and 4 P's.
Added two application exercises: one for the individual participant, and one for the team.
If you have any comments or suggestions for improvements, please let us know. We're always gathering your feedback to improve your overall simulation experience.