Enhancement Release - 1/27/2015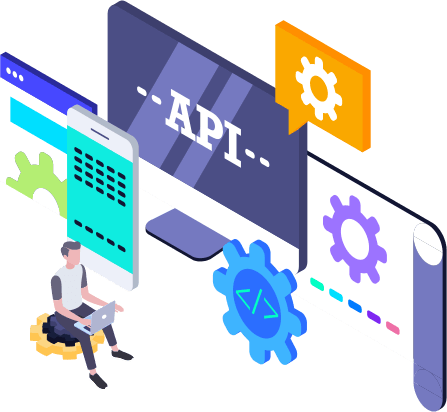 With the academic term now underway, we'd like to introduce you to some key updates from our January enhancement release.
Capstone/Foundation:
Removed link to old UI from professor and student dashboards to avoid confusion. Users can still toggle between interfaces under My Account.
Added confirmation text when changing to old UI to avoid accidental switch.
GlobalDNA
Updated the Manager's Guide with new screenshots to reflect interface changes, text improvements and other miscellaneous edits.
Improved design of the Market Conditions Report to match all GlobalDNA documentation.
If you have any comments or suggestions for improvements, please let us know. We're always gathering your feedback in our efforts to improve your overall simulation experience.