Enhancement Release - 12/10/2014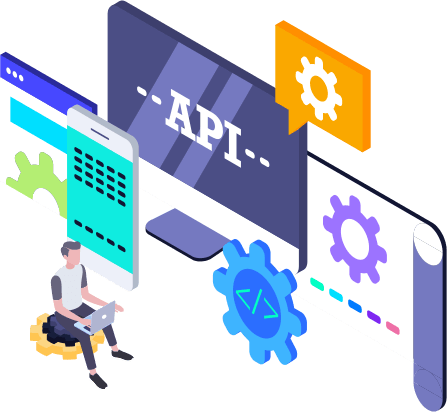 We are constantly improving of our suite of products based on customer feedback. This gives you an inside look at our enhancements on a release-to-release basis.
GlobalDNA
Updated Simulation Interface
Based on professor and student feedback, we've made the decision boxes stand out more, refreshed the background and navigation bar and improved consistency across the simulation.
Debrief Tool
Our automated round-by-round recap provides professors with a detailed look into each team's performance throughout the simulation. Each team is scored on a number of metrics, and highlights are generated to illustrate both the good and bad aspects of each team's round. Digging into individual team performance and debriefing round results has never been easier.
Newsstand Articles
Four new Newsstand Articles have been added to the simulation, bringing the total to eight. Each article touches on a real-world business topic (such as forecasting sales or utilizing debt to grow) and brings in simulation information to help student understanding.
Success Measures for Students
Students can now track their progress throughout the simulation based on their selected metrics.
New Ticketing System
Student Tracking
A new ticketing system gives professors the ability to keep track of every student's individual questions. This can be used to identify which concepts students are having trouble grasping. Tickets are also easier than ever to submit.
Comp-XM
Two Question Packs Added
In order to satisfy every learning goal of the 'Big 7', we have added two new question packs: Business Communication and Cultural Competence.
General
Improved Round Scheduling
Professors now have the ability to schedule and process rounds individually or all at once.
Improved Situation Analysis
We added new directions and examples to provide even more clarification for your students.