Enhancement Release - 6/22/2015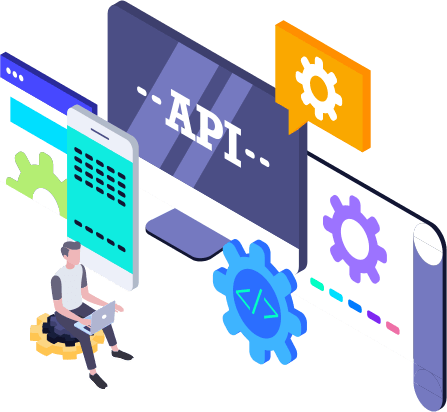 We launched our enhancement release for May, which featured several enhancements for GlobalDNA. Specifically, we have updated GlobalDNA in the following ways:
Resolved an issue with starting Material Cost in Round 0.
Adjusted the calculation for Total Accessibility in the interface to match the Customer Satisfaction Score and reflect the highest segment accessibility.
Created a brand new set of Computer Decisions to better reflect the assigned computer team strategies.
Fixed an issue with slightly depressed Customer Satisfaction Scores.
Resolved other bugs occurring after users sold capacity and retired bonds early.
Lastly, yesterday marked the start of our Closed Beta period for Comp-XM for GlobalDNA. If you are interested in finding out more about Comp-XM for GlobalDNA, please contact us at welcome@capsim.com.