Capsim's Partnership with GBSN Improves Access to Quality Education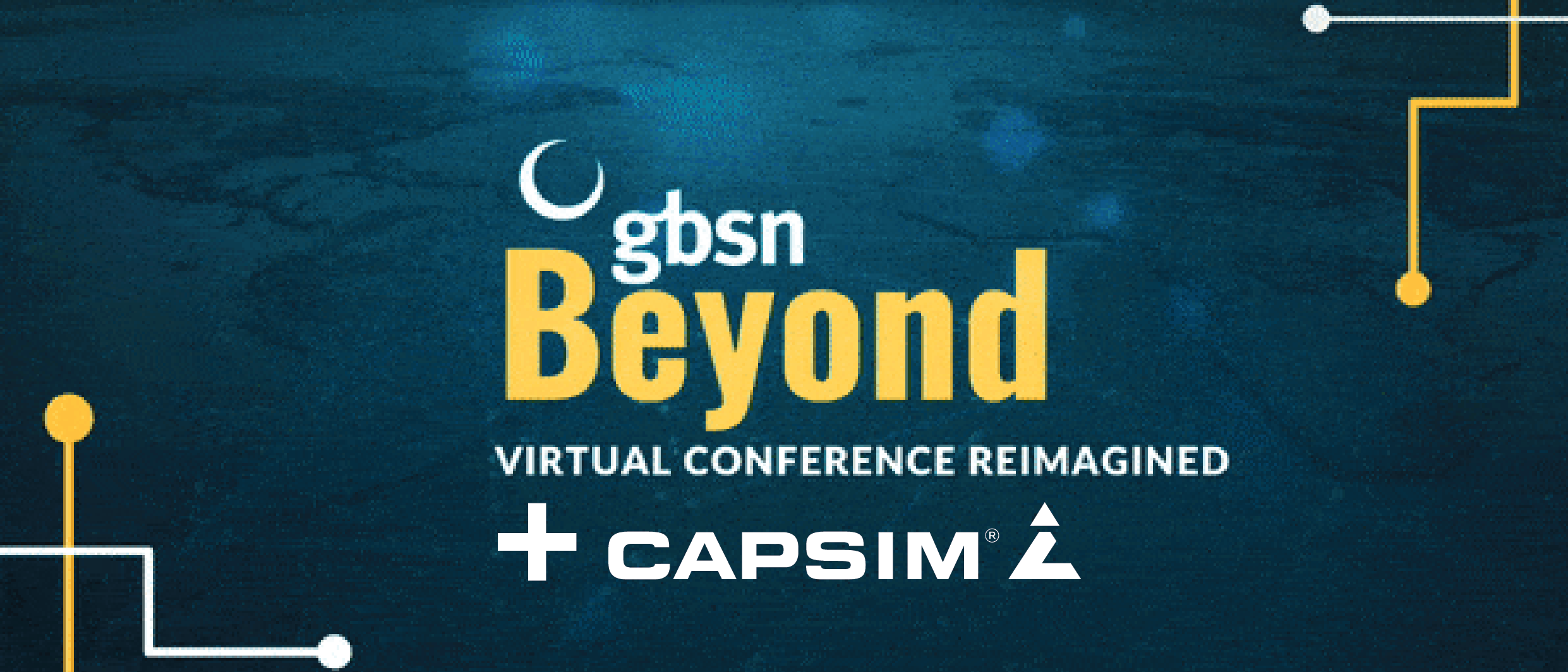 This year has encouraged us all to adapt in many ways. That includes our approach to learning, and continued commitment to education. Today, we're proud to share our partnership with Global Business School Network. The nonprofit organization partners with business schools, industries, foundations, and aid agencies to improve access to quality, locally relevant management education for the developing world.
With a growing network of over 100 leading business schools on six continents, GBSN fosters cross-border networking, knowledge-sharing and collaboration both within its network membership and with the broader business education and development communities.
GBSN's annual conference typically takes place in Miami. Instead of the typical two-day, face-to-face conference, this year's event will involve a set of three parallel experiences culminating in a virtual event on November 9-13.
Through this partnership, all Faculty Track registrants have the opportunity to use Capsim's new microsimulation builder to create practical, relevant, and engaging learning experiences that address the most pressing needs of society and business education. Our award-winning CapsimInbox platform provides simulated email environments that bring real-world scenarios to life and assess essential career skills.
Capsim is proud to bring its innovative approaches in online simulation and assessment software to help educators create meaningful learning experiences that prepare students for career success.
Accessible and Inclusive.
In the spirit of accessibility and inclusivity, GBSN is introducing an institutional rate that allows an unlimited number of persons (students, faculty, and administrators) per institution to register and participate – reflecting their commitment to supporting schools during these challenging times.
GBSN Beyond's focus is on being more inclusive, including extending this opportunity to non-members. Head over to GBSN for more information, including registration. We'll be sharing more details on the competition and the event in the near future.