CapsimInbox: Soft Skills Assessment Tool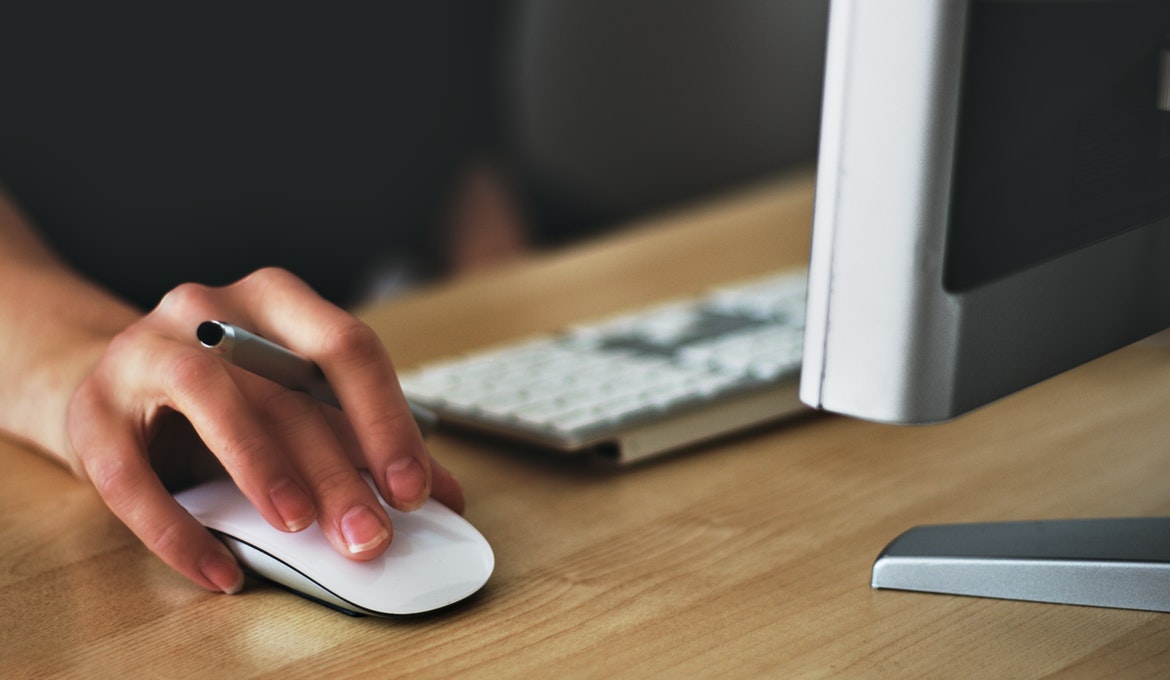 When it comes to soft skill assessment, organizations tend to rely on traditional methods like assessment centers and personality tests. These methods however, are costly, time consuming, and subjective. In comparison, CapsimInbox is an affordable alternative designed to objectively assess soft skills proficiency in under an hour.
Let's delve deeper into CapsimInbox to learn how this soft skill assessment, modeled after managerial in-basket exercises deployed in assessment centers, can cultivate soft skill development in your students while helping you obtain the hard metrics needed for accreditation documentation. This in-basket approach places your students in a simulated managerial role in which they respond to a variety of situations and problems related to general business management.
CapsimInbox objectively measures five key skills recognized by hiring organizations as the most valued, yet least common, in job candidates today. These skills are:
Organizing
Leading
Problem Solving
Communicating
Initiating
In order for you to get a better feel for how CapsimInbox really works, let's take a look at the four components that make it ideal for soft skill assessment and development. We'll also briefly discuss various implementation methods for this assessment and explore how CapsimInbox can add value to all stakeholders.
For your convenience, a detailed description of all the topics covered in this post can be found in the following eBook – Soft Skill Development: Ensuring success beyond the classroom.
Self-Assessment
Before beginning the simulation, your students complete a self-assessment where they are encouraged to think about and self-evaluate their current levels of proficiency in the five key skills mentioned above. This provides them with a baseline needed for professional development.
Inbox
In this component, your students are placed in a simulated managerial role where they experience a day in the life of a manager by responding to an array of stimuli in the form of emails, instant messages and shared files, all of which represent the main form of digital communication in today's work environment. CapsimInbox assesses your students' soft skills proficiency by presenting them with the following four categories of situations and problems:
Just Read ("FYI") – no response required.
Read and Choose – students choose among predetermined response options.
Research and Choose – require searching for a particular piece of information.
Synthesize and Choose – require searching for multiple pieces of information.
Feedback Report
A student-specific feedback report is generated so that your students can obtain a clear picture of their current levels of soft skills proficiency, as well as identify areas in continued need for improvement. The feedback report discloses several scores including:
Overall Performance – percentile score compared to the population.
Developmental Index – index describing general skill proficiency.
Self-Awareness Score – index that reflects the accuracy of the self-assessment.
Individual Skill Scores – percentile scores for performance on stimuli relating to the five skills.
Developmental Tactics – evidence-based recommendations for skill improvement.
Individual Development Plan
Your students are also given the opportunity to participate in a self-guided process that creates an individual development plan by incorporating tactics with the creation of SMART goals (specific, measurable, attainable, relevant, time-bound).
Implementation and Value Proposition
Now that you've been introduced to some of the key components of CapsimInbox, let's explore how you might be able to incorporate this assessment in your curriculum. You have the flexibility to incorporate the assessment in multiple ways including pre-test/post-test, orientation, and course-embedded.
Pre-test/Post-test
Assess your students at the beginning and end of an academic term or course.
Orientation
Incorporate the assessment as part of your students' orientation.
Course-embedded
Implement the assessment as part of a specific course.
The incorporation of CapsinInbox as a soft skills assessment tool ultimately adds value to both your students and school through development, demonstration, and differentiation.
Development: Arm your students with the self-awareness and actionable feedback needed for soft skills improvement.
Demonstration: Obtain the hard metrics needed for accreditation documentation.
Differentiation: Create a point of differentiation that your school can brand and market.
You're ready to begin the process toward effective soft skill assessment, meaningful student development, and successful school accreditation. If you'd like a detailed description of all the topics discussed in this blog series, or simply need a quick reminder, access your complimentary eBook – Soft Skill Development: Ensuring success beyond the classroom.
You can also fill out the form below to request a demo where we can go over your objectives and answer any questions you have. Consider adding a tool like CapsimInbox to your next course to create a foundation that will help your students maintain the upward trajectory needed for prolonged career success.