Sustainability Items Added Across Assessment Suite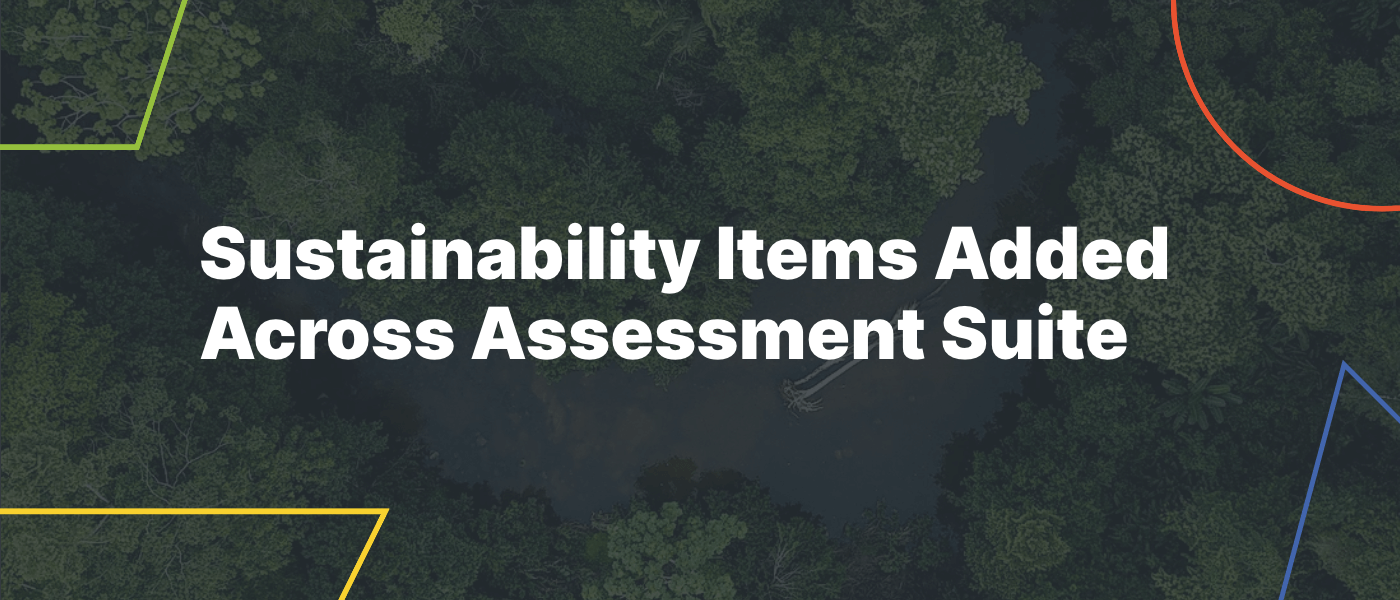 As your curriculum evolves, so should your teaching tools. And when it comes to measuring what matters, more assessment items mean more flexibility for our instructors.

That's why we've rolled out some exciting updates across our assessment platforms:
Modular-XM receiving ten new sustainability items
CapsimInbox-XM receiving ten new sustainability items and eight new ethics items
Comp-XM receiving a new sustainability question pack
Each exam item in these updates is linked to one of three Big 7 Learning Goals: Ethics, Legal, and Social Responsibility.

To get started, the new items can be easily added with the exam editor (see screenshot below).