Webinar - From Results to Reports: Compliance and Beyond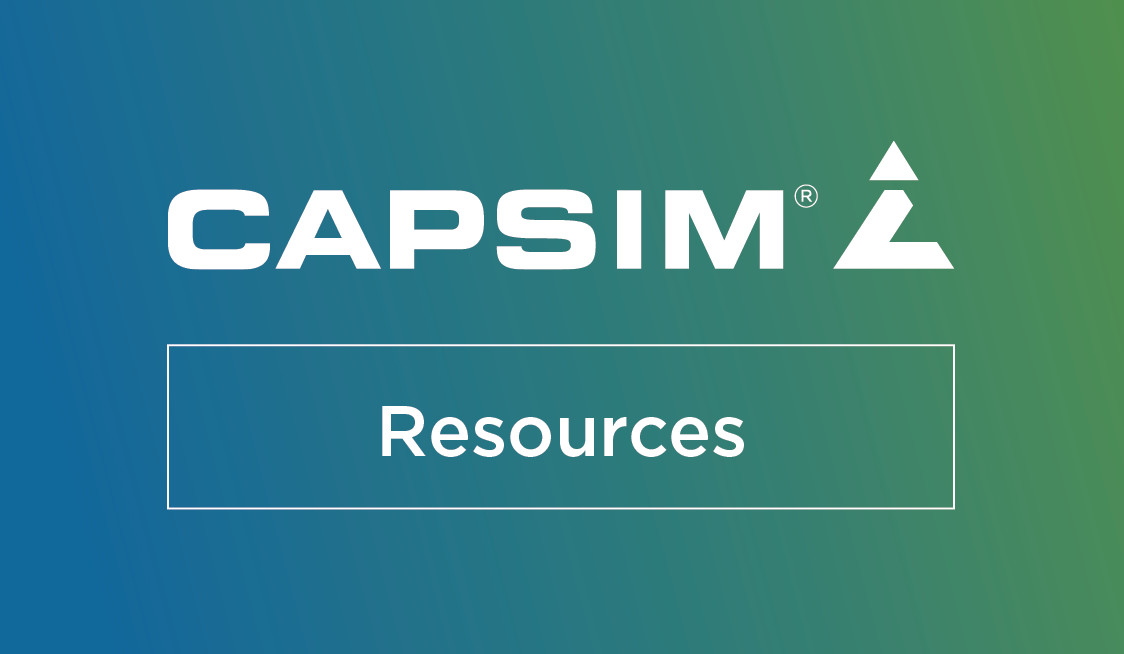 About the Webinar
So much effort is spent designing and implementing learning assessment processes that we often feel a great sense of relief when it finally comes time to analyze the outcomes we've collected. Unfortunately, this relief frequently fades and gives way to the realization that the job is far from over.
It is at this crucial point where we must address several key questions. How do we summarize these data? How do we present the results in the context of our learning goals? What precisely should we report in our accreditation documentation?
In this webinar, Dr. Erich Dierdorff discusses answers to these key questions. From the webinar you will learn about the common components of assessment documentation, ways to improve your analysis and reports, and how you can go beyond simple compliance to create more robust and meaningful learning assessment.