Webinar: Tips for Effective Assessment Documentation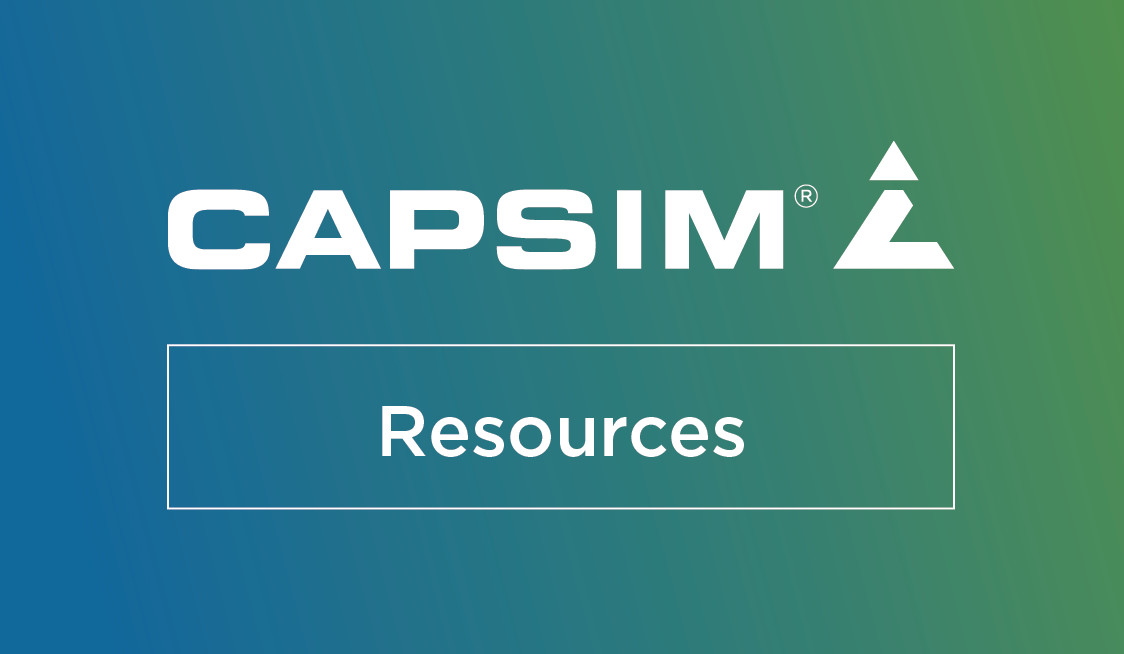 About the Webinar
The countless hours you've invested in designing a solid assessment process are finally paying off. The data are rolling in even better than you had hoped. All of the sudden an unsettling question pops into mind – what exactly am I supposed to do with all of these data?
If this even sounds a little familiar, you're not alone. Reporting templates from accrediting bodies fall short of providing specific guidance toward what makes for effective documentation. What we need are recommendations that allow our reports to go from mere compliance to meaningful descriptions of learning assessment results, interpretations, and interventions.
Dr. Erich Dierdorff discusses the critical success factors that differentiate a "barely acceptable" report from a truly outstanding document describing your program's quality.