Webinar: We know They Know It, but Can They Do It?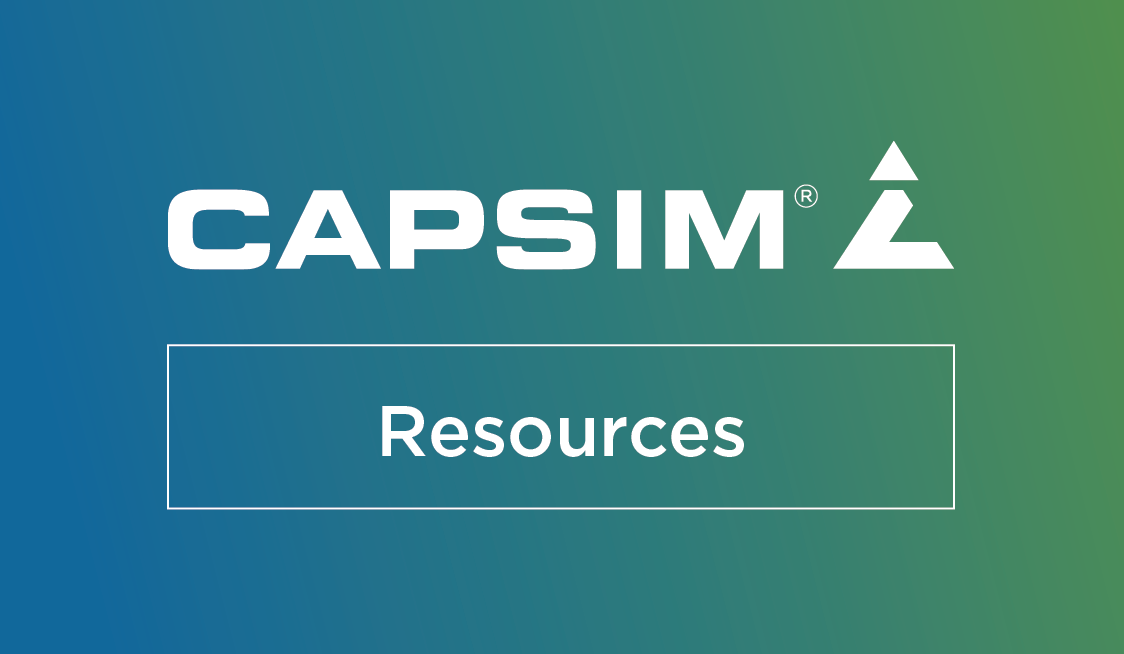 About the Webinar
Business schools are highly adept at facilitating, testing and documenting the acquisition of functional knowledge. Yet, the success of our graduates hinges on their capabilities to not only know about business, but to apply this knowledge. Unfortunately, research continues to show that we are falling short. The result is a "knowing-doing gap" that detracts from the effectiveness of our institutions and the future success of our graduates. Bridging the knowing-doing gap requires a new look at the way we conduct learning assessment and how we link assessment processes to both student and program development.
In this webinar, Dr. Erich Dierdorff explores the implications of the knowing-doing gap for business education today and discusses evidence-based ways to overcome this hurdle in your school's learning assessment processes.