Webster University Uses Capsim® Business Simulation to Deliver Corporate Seminar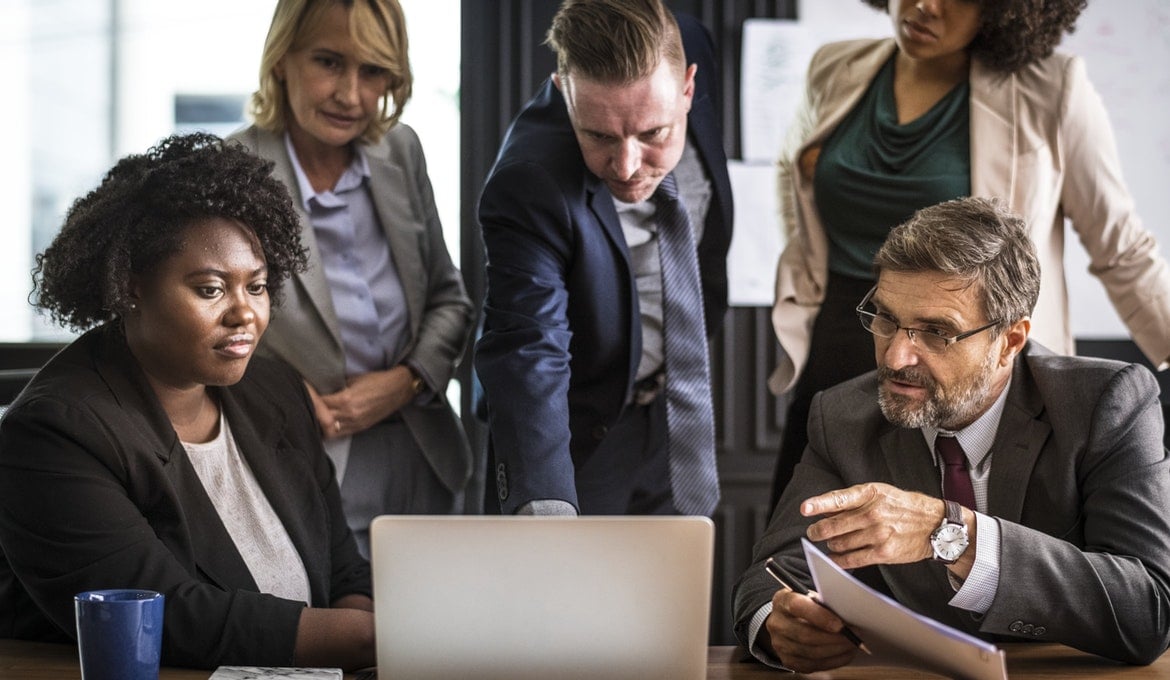 Webster University recently welcomed 30 corporate leaders for a two-day Capsim® Business Strategy Seminar. The event, organized by the George Herbert Walker School of Business and Technology and the Office of Advancement, modified the Capsim Business Simulation experience to help business leaders develop leadership skills.
Participants were introduced to several real-world scenarios designed to enhance critical leadership skills, including:
Business Acumen
Strategy/Decision-Making
Team Dynamics
Financial
Leadership Development Skills
Jim Marchbank, a business entrepreneur and adjunct faculty member at the Walker School, delivered the seminar to executives from companies that included Bank of America, Citi, Edward Jones and Panera Bread. To view additional companies represented at the event, follow this link: Webster Welcomes Area Business Leaders for a Two-Day Capsim Seminar.
About Capsim
Founded in 1985, Capsim is the global leader in simulation-based experiential learning solutions that measure and develop the critical skills needed in today's business landscape. More than 1,000,000 participants at over 600 schools and corporations have developed their business skills through Capsim learning experiences.
If you would like to discover how you can partner with Capsim to create a program tailored to your specific needs and learning objectives, including business acumen and leadership development, fill out the form below to continue the conversation with Kiersten DeBrower, Capsim's Learning Program Consultant.