Capsim® Named in EdTech Digest's "10 Companies to Watch" in 2019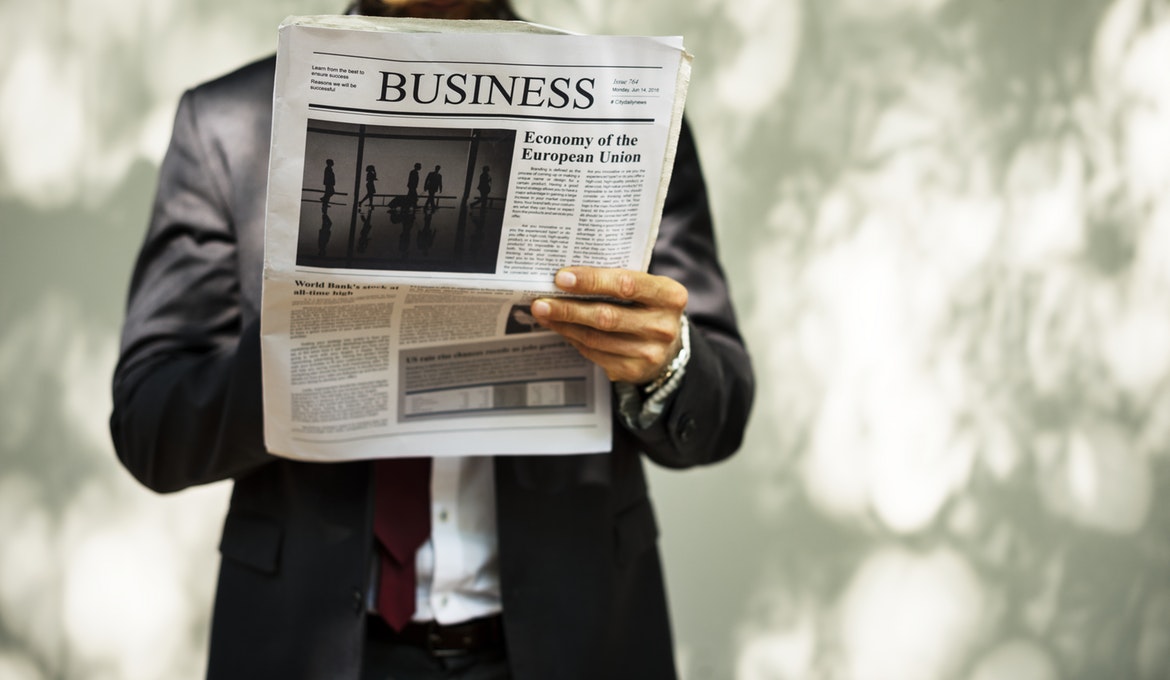 Capsim® has been recognized as one of EdTech Digest's "10 Companies to Watch" in 2019. These companies were selected, and featured in their State of EdTech 2019-2020 report, for their commitment to transforming education through innovative tech-based solutions. This recognition validates Capsim's commitment to inspiring, cultivating and developing the next generation of business leaders.
EdTech Digest also recently featured CapsimInbox® in an article published under their "Cool Tools" category. This feature recognizes CapsimInbox as a developmental tool that is reshaping the education culture while creating a better future for students.
The article provides a glimpse into CapsimInbox, a simple and experiential assessment that provides objective, personalized and actionable feedback to develop the behavioral skills critical to career success. These skills, identified in research as the most sought-after by hiring organizations, include Leading, Problem Solving, Communicating and Ethical Decision-Making.
EdTech Digest also discusses CapsimInbox's two innovative components: (1) the objective skills assessment where participants experience real-world managerial scenarios and (2) the Individual Development Plan (IDP), a self-directed tool that moves participants from feedback to action through tailored developmental tactics and S.M.A.R.T. goals.
To learn more about CapsimInbox, follow this link: CapsimInbox
To read the full article, follow this link: CapsimInbox | EdTech Digest