Free eBook - Soft Skill Development: Ensuring success beyond the classroom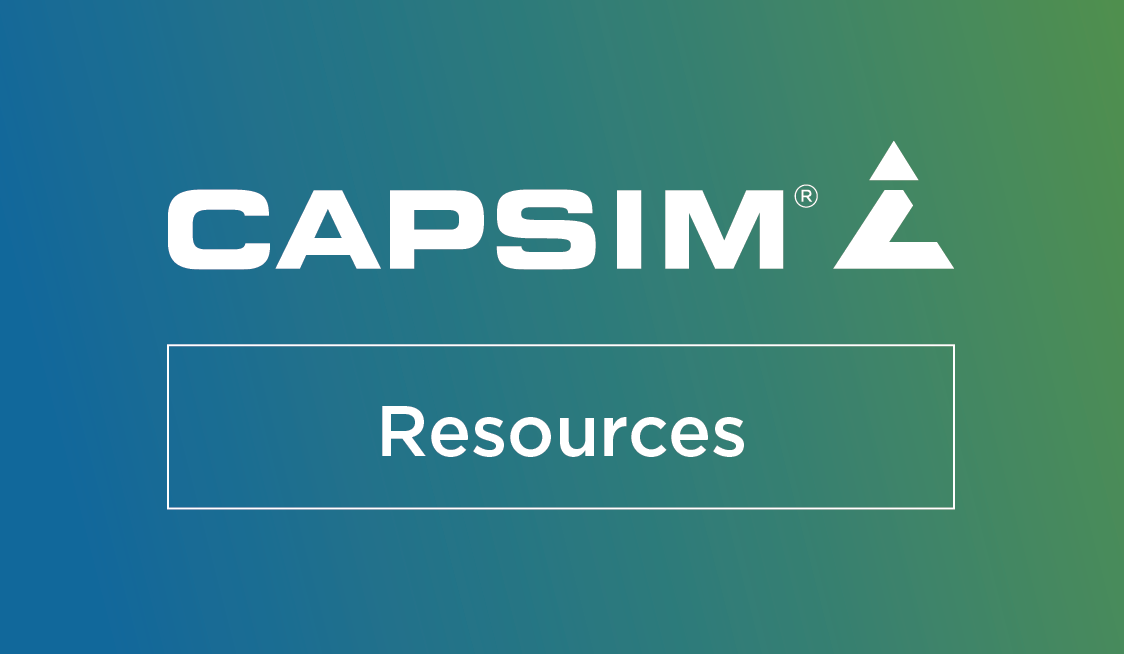 What's in this eBook?
The importance of soft skills and their impact on career progression is well recognized by educators. Yet, schools routinely fail to effectively assess and develop soft skills in their students.
Learn how to successfully assess and develop the soft skills that directly impact your students' employability and promotability.
In this free eBook, you'll discover:
What soft skills are
The challenges instructors and schools face with the assessment of these skills
The 5 key soft skills desired most by hiring organizations
How to effectively and efficiently assess and develop soft skills in your students
How to meet accreditation requirements without sacrificing student development