Capsim Spotlight: Universidad Tecnológica del Retoño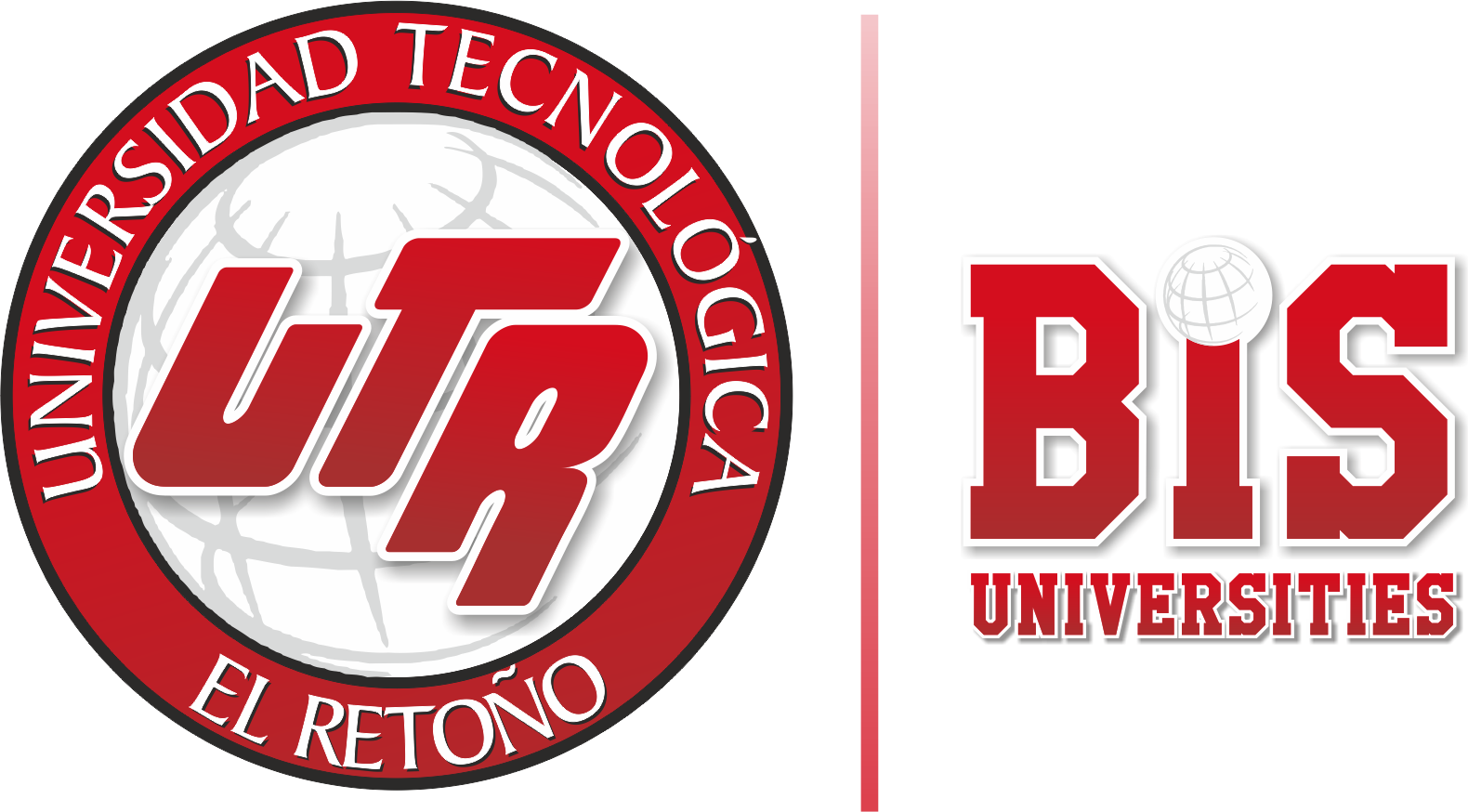 The Rundown
Horacio Fenton and Oscar Figueroa of IDEMESIS, Capsim's official partner in Mexico, trained four professors at the Universidad Tecnológica del Retoño this past month. A total of 71 graduating students in the 2-year undergraduate program, Técnico Superior Universitario ("Higher Technical Degree"), completed the simulation in a competition format. The Universidad Tecnológica del Retoño is a 100 percent bilingual college, with the entire class being conducted in English.
For those who are not as familiar with CapsimCore, it's a simplified way of exposing students to business concepts and terminology in a fun and engaging simulated business environment. CapsimCore provides an intuitive and streamlined user experience, as well as tools to make teaching easy.
After the competition was completed, students were required to present a summary of their experience. Fenton was also able to gather excellent feedback from professors and students on their experience with CapsimCore, showing that this was a success at the university.
Watch the video below to hear from both professors and students on their experience with CapsimCore:
The Competition
Professors divided the 71 students into three "industries" – Europe, America, and Asia. Each industry had six teams, five being comprised of students and the sixth being managed by a computer. After eight rounds of decision making, the total points from the winning team in each industry were compared to determine an overall winner.
Fenton indicated this was "A fun way to keep students engaged until the end of the competition, even if they hadn't come out on top in previous rounds." The true value of exposing students to a simulation was clearly shown in the feedback from professors and students once the competition was over. Students loved having the ability to learn first-hand, how cross-functional decision making affects the company as a whole.
Reviews and What's to Come
Students commented the experience provided them with knowledge they could truly utilize in the workforce and left them feeling confident to move forward after graduation. Students also enjoyed being able to sharpen critical soft skills, such as communication and teamwork, – while having the opportunity to make collaborative decisions with other team members.
Professors found CapsimCore's features to be a perfect match for the goals they had in mind for their students. "Students practiced real world situations. Even if they made mistakes, they learned from them and are now even better decision makers," – Professor Elva Patricia Sarach Martinez stated. Other professors raved about the concept of "active learning," and especially appreciated students were able to take away some extra communication skills.
Fenton and Figueroa plan on conducting eight to ten more training sessions this upcoming year, and has thus far seen a big success in Mexico. To learn more about CapsimCore, click here for product information. Stay tuned for updates on what IDEMESIS has going on in the Mexico territory!