Capstone 2.0: A Powerful Way to Teach Business Strategy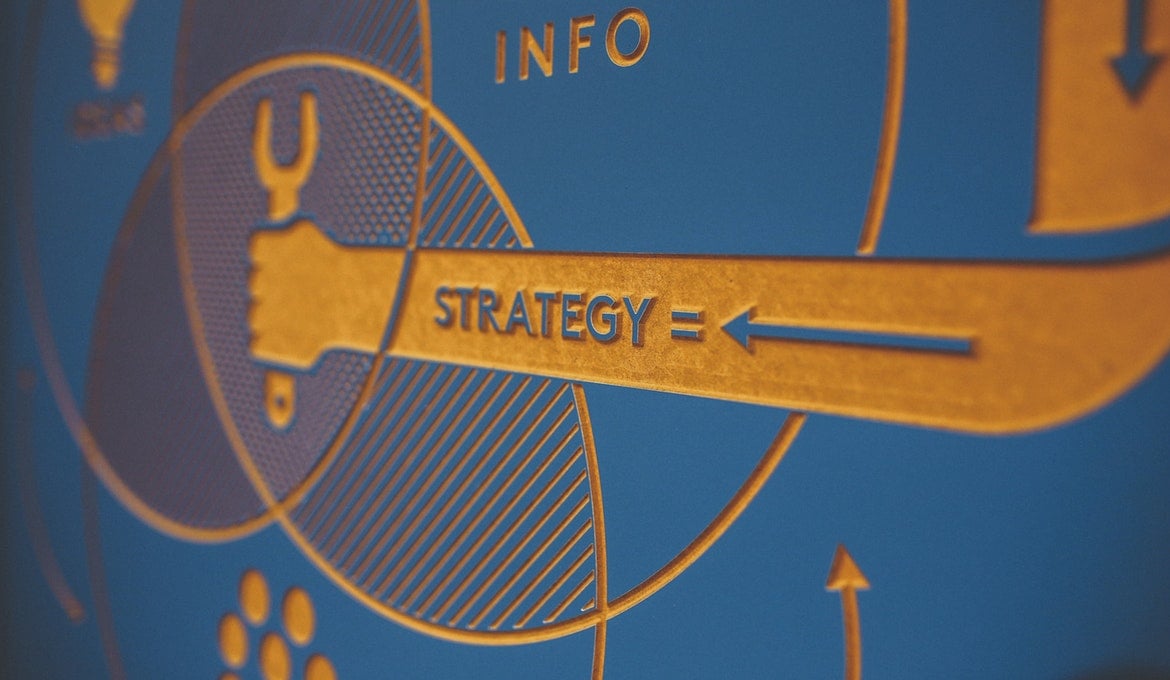 Capsim is excited to introduce Capstone 2.0 – a powerful, flexible and engaging way to teach business strategy. Capstone 2.0 is an updated and redesigned version of our staple business strategy simulation that incorporates new features to improve the user experience for both students and instructors.
Best suited for advanced business and strategy courses, such as Strategic Management, Capstone courses or MBA programs, Capstone 2.0 enables instructors to focus on what matters most as they nurture meaningful development and make learning accessible to every student.
Use the links below to explore the updates in Capstone 2.0 and discover how this business strategy simulation can bridge the knowing-doing gap of strategic decision-making to prepare students for success post-graduation.
Focus on What Matters Most
Capstone 2.0 guides students through the entire learning experience, from decision-making to round analysis so that instructors can focus on the things that matter most to them.
Onboard Students Faster
Multi-level training exercises ensure students understand the simulation and prepare them to make smart business decisions in as little as 45 minutes.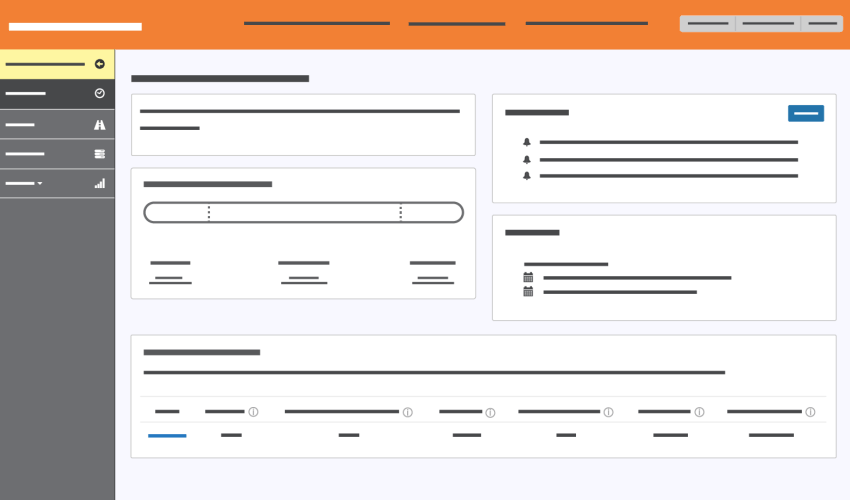 Simplify the Learning Experience
A user-centered design, including a modern and interactive interface, simplifies and streamlines the user experience for both students and instructors.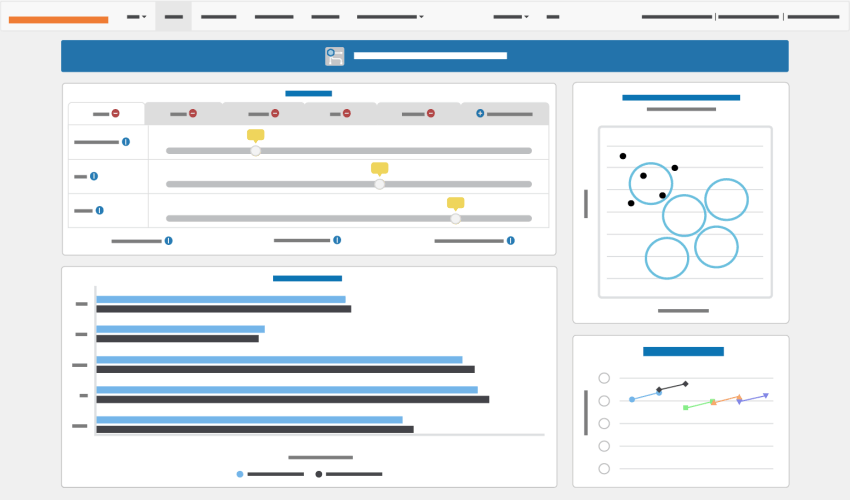 Avoid Pitfalls in Real-time
A live notification system provides students with real-time feedback and alerts, helping them avoid common pitfalls and mistakes.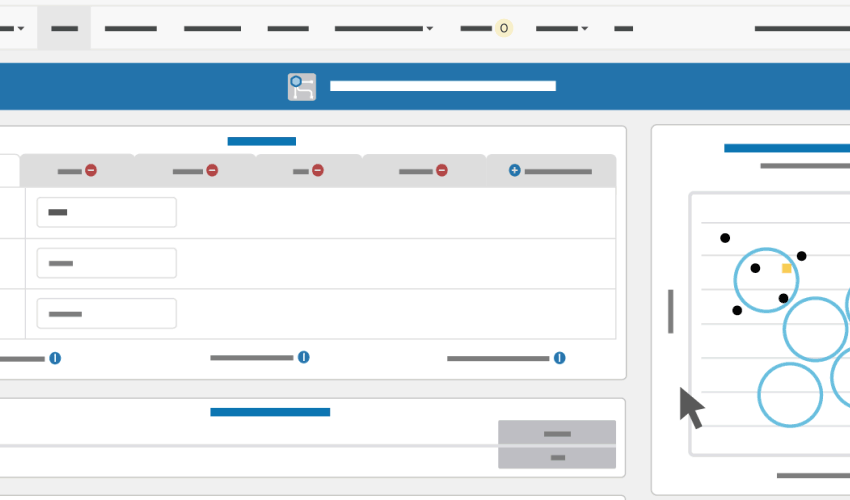 Auto-recalculate
An innovative auto-recalculation feature displays decision impacts in real time, enabling students to recognize mistakes quicker in order to correct strategic decisions.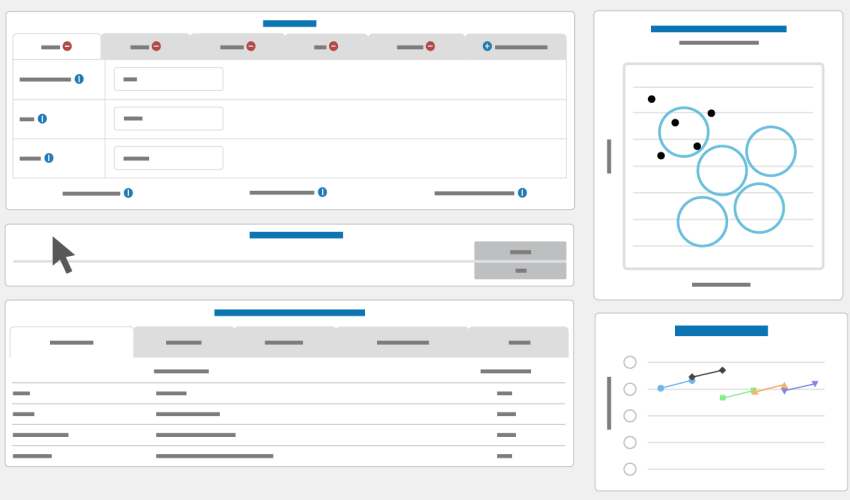 Nurture Student Development
Instructors can provide actionable developmental feedback around the learning objectives and skills that directly impact student success post-graduation.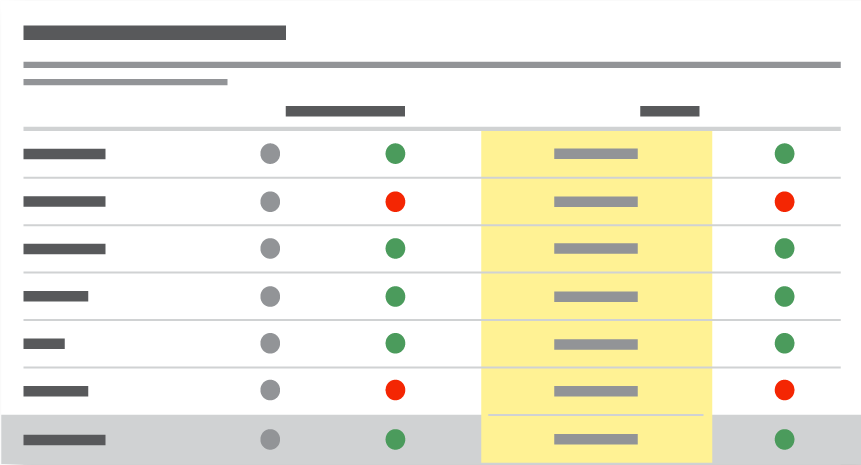 Debrief Students at a Glance
An automated debrief tool and integrated gradebook highlight critical information to create teachable moments and capitalize on developmental opportunities.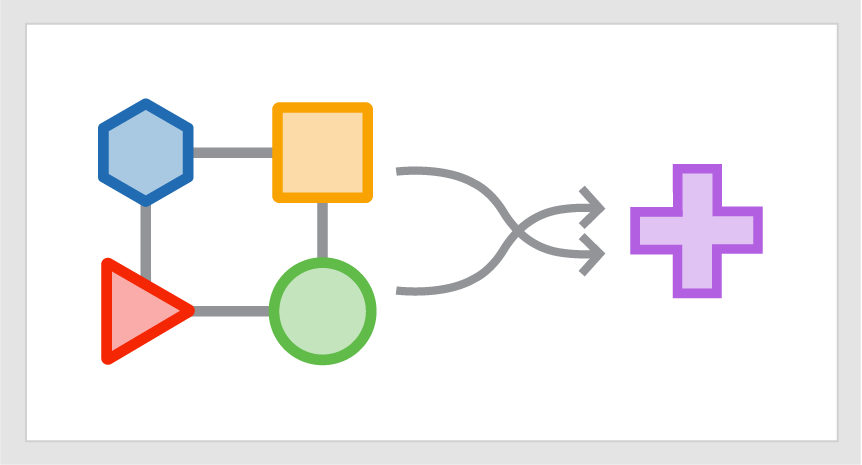 Personalize the Learning Experience
Custom learning modules containing key decisions and impacts tailor the simulation experience and provide depth into the learning objectives that matter most to instructors.
Nurture Teamwork Skills
Instant messages between team members allow students to practice collaboration and communication while promoting informed and sound decision-making.
Make Learning Accessible
Meet the Needs of Every Student
WCAG 2.0 / AA Certification allows schools to fulfill American with Disabilities Act (ADA) Standards and meet the developmental needs of every students. Streamline Administration
Learning Management System (LMS) integration streamlines administration through Single Sign-On (SSO) for students and gradebook integration for instructors.