Challenges of Effective Soft Skill Assessment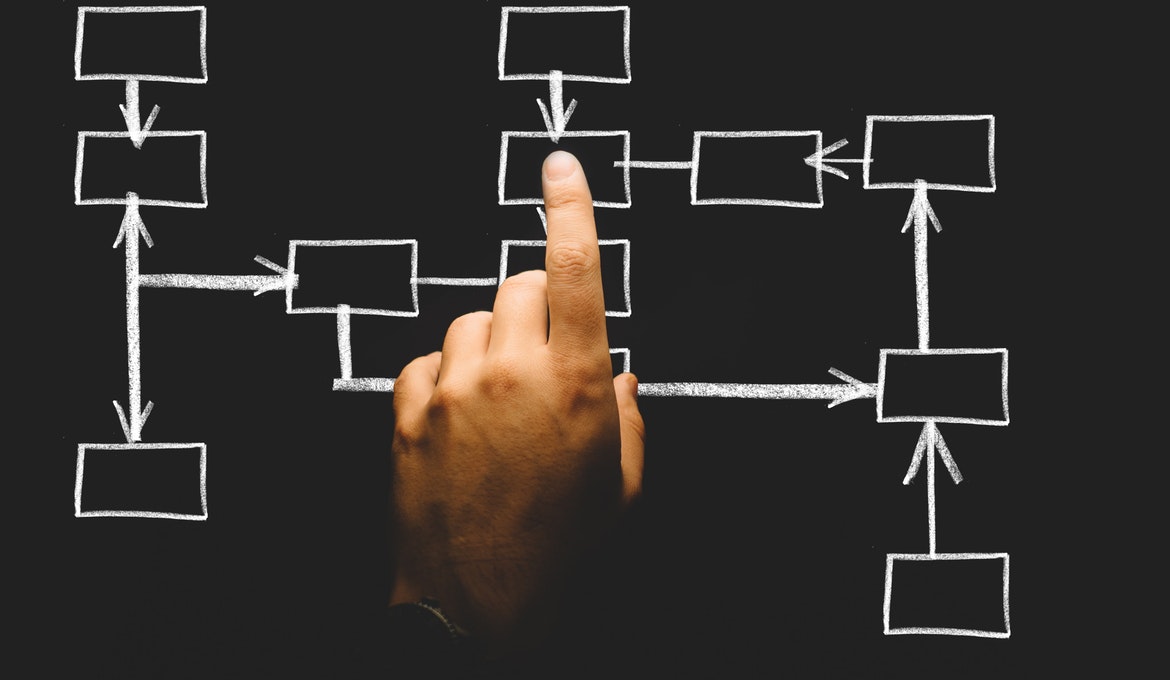 Before we begin discussing the challenges impacting effective soft skill assessment and development, let's once again define what constitutes "soft skills." Soft skills span personal attributes that are non-technical in nature. They reflect important interpersonal and decision-making capabilities that facilitate learning and performance. Examples of soft skills include communication, leadership, and problem solving skills.
If you'd like to learn more about how to measure soft skills and their importance in shaping your students' professional development, head over to our Soft Skills vs. Hard Skills post.
Now that we've defined what constitutes soft skills, let's explore the challenges that business schools face when trying to effectively and efficiently assess and develop these skills in their students. Furthermore, we'll also explore how schools can solve these challenges by utilizing best-practice methods.
Challenge 1: Balancing the needs of the school with the needs of student
The first challenge affecting soft skill assessment and development is balancing school needs, such as providing data for accreditation purposes, and student needs, such as receiving actionable developmental feedback.
This challenge is made more difficult by the common practice of relying on easily measurable, readily available data to fulfill accreditation requirements. However, the majority of these approaches fall well short of providing the important developmental feedback that students need for skill improvement. Ultimately, schools must decide between what is easy and what is right.
Challenge 2: Bridging the knowing-doing gap
The second challenge affecting soft skill assessment and development is what has been called the "knowing-doing gap" in business school education. This gap describes the substantial disconnect between what students know and how skillfully they can apply such knowledge.
As Dr. Erich Dierdorff, Associate Professor of Management at DePaul University's Driehaus College of Business, mentions in a recent interview, "Business schools are quite adept at instilling and assessing knowledge, but not so much on the side of skills."
Challenge 3: Confusion about how to measure and instruct soft skills
The third challenge affecting soft skill assessment and development is the confusion about how to best instruct and measure such personal attributes. Since soft skills competencies aren't as clearly defined as hard skill competencies, many educators often develop a sentiment along the lines of, "If I cannot identify or measure the core competencies of soft skills, then I cannot teach those skills."
This confusion, paired with the need for readily accessible data mentioned in the first challenge, results in an overreliance on self-report methods like self-reflection essays and knowledge exams. The issue is that unlike best-practice methods, these techniques don't provide the full picture of an individual's soft skill proficiency and lack the actionable developmental feedback.
Best-practice Methods
The most effective and efficient methods for assessing and developing soft skills are hands-on, experiential learning exercises where students are given an opportunity to apply knowledge, make decisions, and behaviorally demonstrate their capabilities. These development-oriented methods include:
Service learning opportunities where students work on projects for real-life organizations.
Simulations where students are required to make decisions that integrate cross functionally as they operate a simulated business.
Peer evaluations that utilize multisource feedback to allow students to obtain different perspectives of their current skill proficiency.
Assessment centers where students are placed in a simulated managerial role in which they must respond to a variety of situations and stimuli.
These methods provide solutions to all three challenges mentioned above by not only allowing students to skillfully apply knowledge and receive actionable feedback, but by also providing schools with the hard metrics needed for accreditation documentation.
Now that you've defined what constitutes soft skills and clearly identified the challenges affecting soft skills assessment and development in your students, what's next? We recommend researching solutions based on the best-practice methods mentioned above to address both school and student needs.
To help you get started, head over to our CapsimInbox: Soft Skills Assessment Tool post and learn more about how this soft skill assessment can help your students develop key soft skills that are known to drive employability. It's time to do the right thing and demonstrate that your school isn't willing to sacrifice student development in order to meet accreditation requirements.