Five Ways To Shape Ethical Decisions: Virtue Approach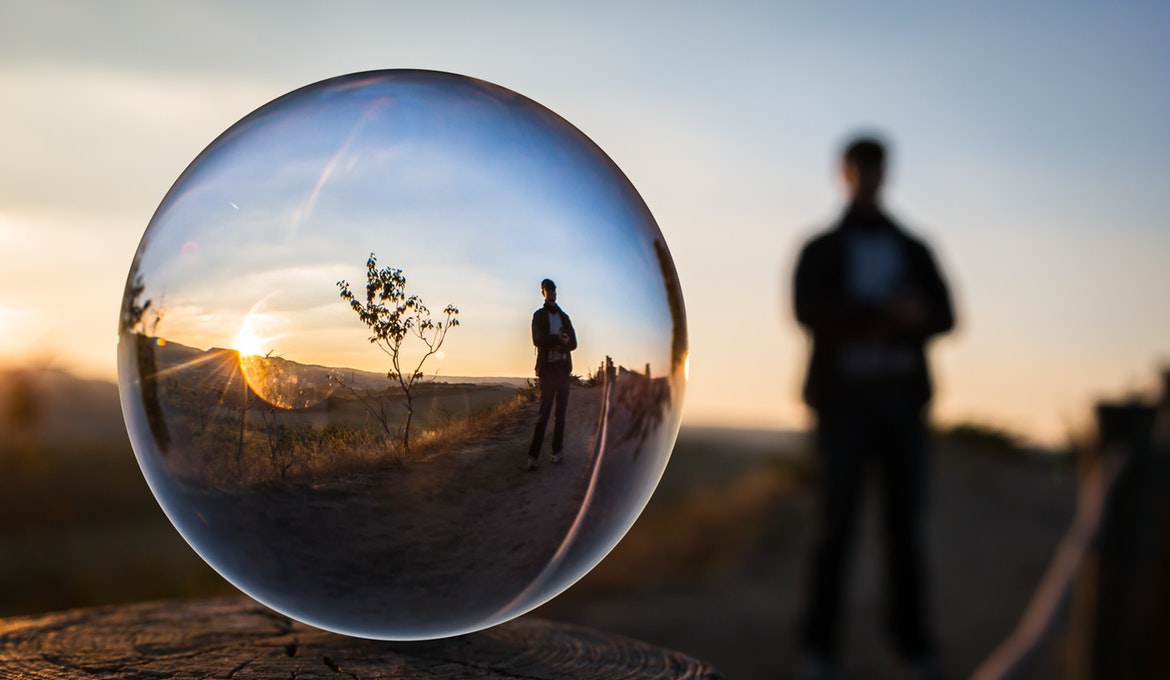 We've already covered the Utilitarian, Rights, Fairness, and Common Good Approaches. Last but not least, the Virtue Approach.
In debriefing your class, the Virtue Approach turns students' attention to the elements of individual character and disposition which deepen our humanity and engender our relationships with others. These are the qualities which enable us to act in accordance with our "higher selves." Different cultures may value certain virtues more than others but generally virtues refer to such traits as honesty, kindness, patience, civility, compassion, diligence, self-reliance, loyalty, fairness, courage, tolerance, conscientiousness, generosity, temperance, self-control, prudence, etc.
This approach causes us to ask whether a given action is reflective of the kind of person we are or want to be. Will it promote the kind of character we value within ourselves and for our community? Does it represent the kind of enterprise my business aspires to be? If the situation does not proceed as we expect, will this be something we can personally "live with" in the aftermath?
Now, you may decide on using more than just these approaches in your classroom. Perhaps you may not be currently using any of these. Whatever the case, come back next week to discuss an ethical framework to use when teaching business ethics.