Simplify Your Learning Outcomes Assessment with Capsim Modular-XM™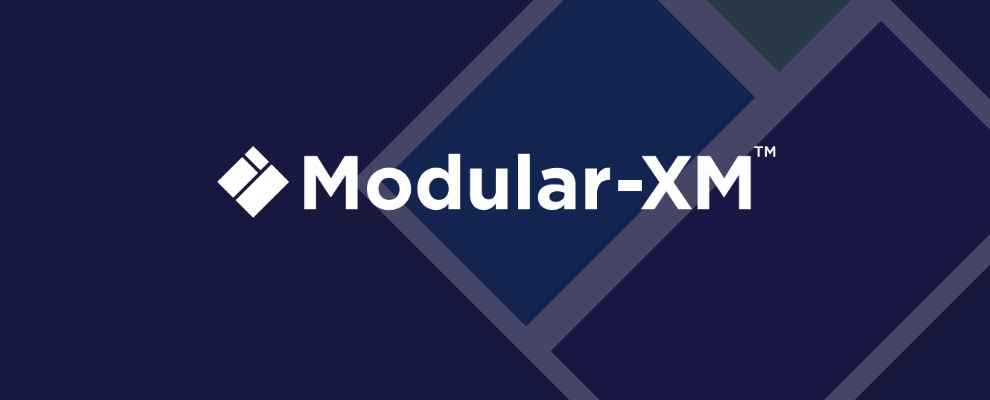 Chicago, IL – February 4, 2019: Introducing Capsim Modular-XM™ – a flexible assessment to simplify and standardize the learning outcomes assessment (LOA) process for business schools. This short and graded test can be implemented across the entire business curriculum to obtain uniformed LOA data that aligns with course and program learning objectives.
Capsim Modular-XM is designed to meet the developmental needs of students while answering the reporting demands of accrediting organizations such as AACSB, ACBSP, and IACBE.
This tool allows instructors to add or remove questions to tailor the assessment to course-specific learning objectives. The exam can also be implemented as a pre-test/post-test to assess student learning over time and track the short-term and/or long-term impact of a specific course or curricula.
After completing the exam, students are guided through the creation of an Individual Development Plan (IDP) that consists of personalized feedback, developmental tactics, and S.M.A.R.T. goals. The IDP provides the resources to move students from feedback to action and enables them to prioritize areas in immediate need of development.
Capsim Modular-XM incorporates innovative features to ensure assessment relevancy and integrity. Exam responses are formed using simulated reports containing unique data for each student, while a bank of parallel questions adds an additional layer of protection against cheating. Institutions can also integrate the assessment with leading online proctoring services to maintain academic integrity and streamline administration.
Capsim Modular-XM is currently available to test the following subject areas, with more coming soon:
Operations
Finance
Statistics
Accounting
Marketing
Management
If you'd like to learn more about Capsim Modular-XM and how it can be integrated into your course or curriculum, click here or fill out the form at the bottom to chat with a Capsim team member.
About Capsim
Founded in 1985, Capsim is the global leader in simulation-based experiential learning solutions that measure and develop the critical skills needed in today's business landscape. More than 1,000,000 participants at over 600 schools and corporations have developed their business skills through Capsim learning experiences.