Capsim Partners with St. Francis High School to Prepare Students for Future Success
Chicago, IL – April 11, 2018: Capsim teamed up with St. Francis High School, a college preparatory school, to provide more than 30 juniors and seniors with the opportunity to gain valuable real-world business experience. The school's Business Club utilized CapsimCore® — an experiential learning platform and a 2018 EdTech Awards Cool Tool Finalist — CapsimCore is fun, easy-to-use, and engages students while preparing them for college and beyond.
Aided by CapsimCore's simplified 5-star scoring system and automated debrief tool, the 12 student teams met once a week over for almost two months to develop business strategies, execute tactics and go over results. These meetings allowed students to gain insight into key performance indicators, identify strengths weaknesses and uncover the cross-functional impacts of their business decisions.
Jeff Gerdeman, St. Francis High School's Director of Technology, was excited about the competition's outcome, "When we make learning fun and engage the students, it's half the battle. Students are learning and they don't even realize it." Students were also excited about the impact this gamified simulation could have on their future. "It's cool to learn all these aspects of a company, take it into college and have a head start in my business classes," shared student Daniel Vale.
In addition to unlimited phone and email support, Capsim's own Matt Shell and Wyatt Danz were onsite three times to assist and encourage all participants. On the final visit, the pair was joined by Carter Alligood, Capsim's Director of Client Services, to announce the winners, present awards and hand out certificates to the top performers in the program.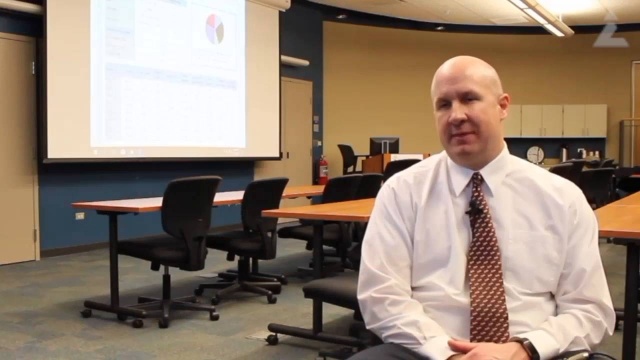 About Capsim
Founded in 1985, Capsim is the global leader in simulation-based experiential learning solutions that measure and develop the critical skills needed in today's business landscape. More than 1,000,000 participants at over 600 schools and corporations have developed their business skills through Capsim learning experiences. For more information, visit /.