Authoring Platform Update 1.9: Branding Capabilities & Reporting Updates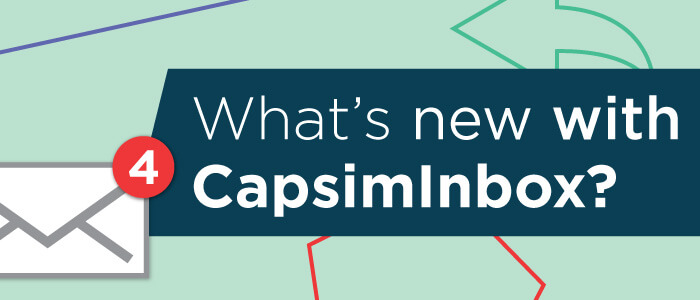 CapsimInbox is an immersive and engaging platform that brings knowledge and concepts to life in a real-world context.
We frequently incorporate product updates to bring our users meaningful learning experiences.
Custom Themes
While customization is at the core of our microsimulation builder, up until now, that flexibility was limited to the content created by the author. But a common request we've heard from our users is to gain some control over the look and feel of the interface.
As of today, authors have the ability to adjust the aesthetics of the user experience in four distinct ways:
Custom logo
Top banner color
Onboarding tracker color
Primary button color
To access these settings, head to the Gadgets tab in the left-hand menu and hit the 'Edit Theme' button.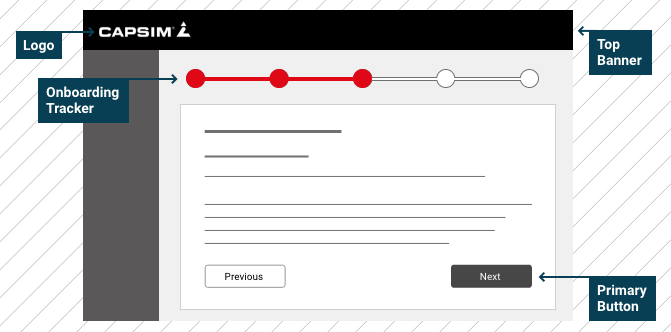 Scoring Report
The scoring report received some love in aesthetics and functionality.
Deep Dive Table
First up, we've made the 'Deep Dive' table easier to read. You'll notice some color enhancements, as well as a more intuitive location for the expand/collapse icon on the right side of each row.
Skills Overview
The most notable update is at the top of the page.
Authors can now quickly understand the content distribution among skills as well as the minimum and maximum points possible per skill.
If you were hoping to have roughly the same number of decisions and points associated with each skill, the pie graph and bar chart offer a quick way to identify outliers.
Export Your Content
Authors can now easily print their content (emails and instant messages) with the click of a button. You'll now find a 'Generate' button at the top of the Outline Report page (under the Report tab). You'll generate a PDF version of all of your content with this option, identical to how they display in View Mode.

Creating Skills
Finally, we've made a minor adjustment to the Skills page.
The 'Add Skill' button is now anchored to the bottom of the list. This is a similar experience as the 'Add Response' button when building your simulation. Also, the order of the skills is now displayed constantly across the authoring platform.
As always, feel free to reach out to our team at authoring@capsim.com with any questions you may have.