Webinar: A Crash Course in Program Evaluation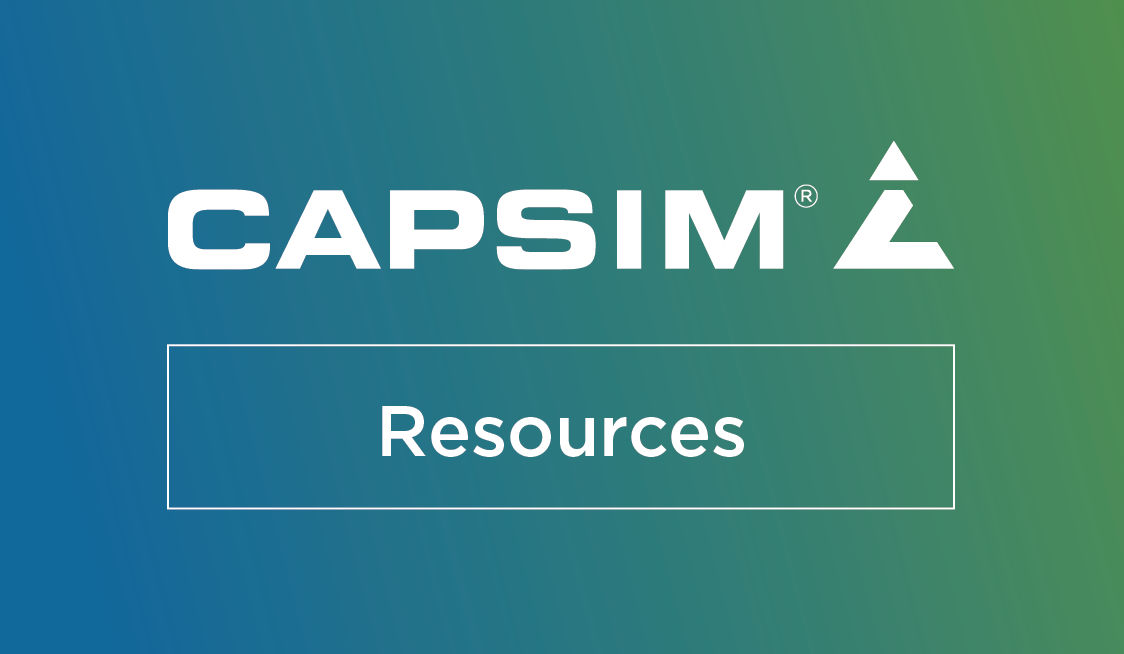 About the Webinar
Ask yourself a simple question. Have you ever taken a course on program evaluation?
If you answered no, you are not alone. In fact, the vast majority of those responsible for learning assessment and accreditation have never taken a single course on program evaluation. Making the learning assessment process efficient is already hard enough; let's not also sacrifice effectiveness. The good news is that there is a substantial body of research on program evaluation that can be brought to bear to make your learning assessment process easier and successful.
In this webinar, Dr. Erich Dierdorff discusses the key points of program evaluation in the specific context of learning assessment in contemporary business schools. Dr. Dierdorff will describe practical approaches and examples of how to incorporate the principles of program evaluation into your assessment process. No, you won't really earn an executive doctorate, but you will become an evaluation guru!