Webinar: Moving your Capsim course online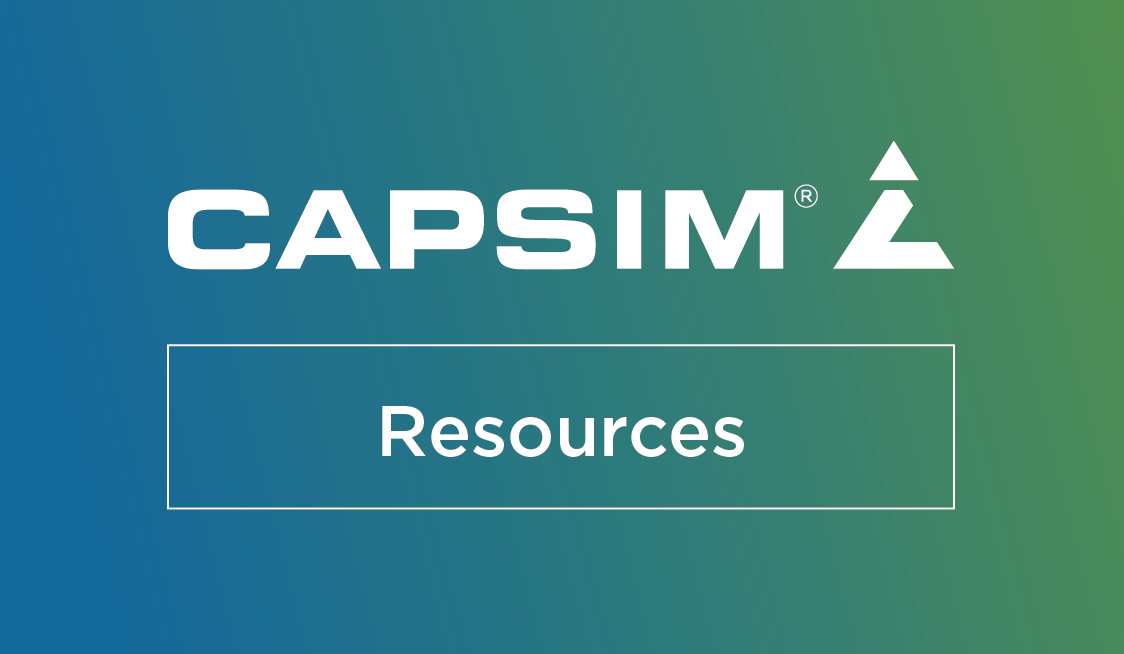 Online teaching expert Dr. Tawnya Means shares best practices and pitfalls to avoid when moving your course online. As a Capsim power user, she outlines how she delivers her Capsim courses virtually and spends time answering questions.
Dr. Means is the Assistant Dean and the Director of the Teaching and Learning Center for the College of Business at the University of Nebraska-Lincoln.

If you want to learn more about how to make more meaningful and engaging learning experiences with Capsim, request a demo by clicking the link below.