Modular-XM's New Question Preview Streamlines Creation of Custom Exams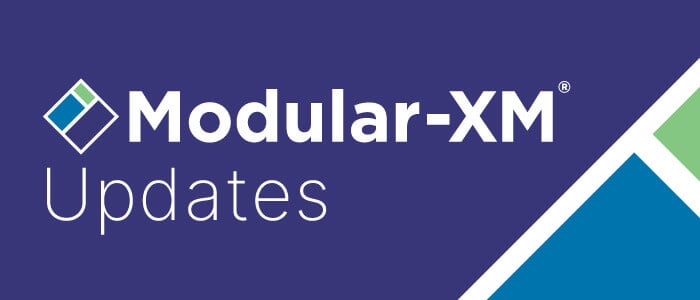 Modular-XM is a flexible exam platform that measures student learning against course objectives and streamlines reporting for accreditation.
Modular-XM provides instructors the flexibility to tailor exams to better align with their course content and learning objectives. And now, with a new Question Preview feature, building custom exams is easier than ever.
Context is Queen. And when building an exam, it's important instructors have enough context to ensure exam items are relevant to their students and drive learning outcomes. Now, when instructors are creating a custom exam, they can preview critical information on each question:
Sample Question Content
Subject Area
Concept
Learning Goal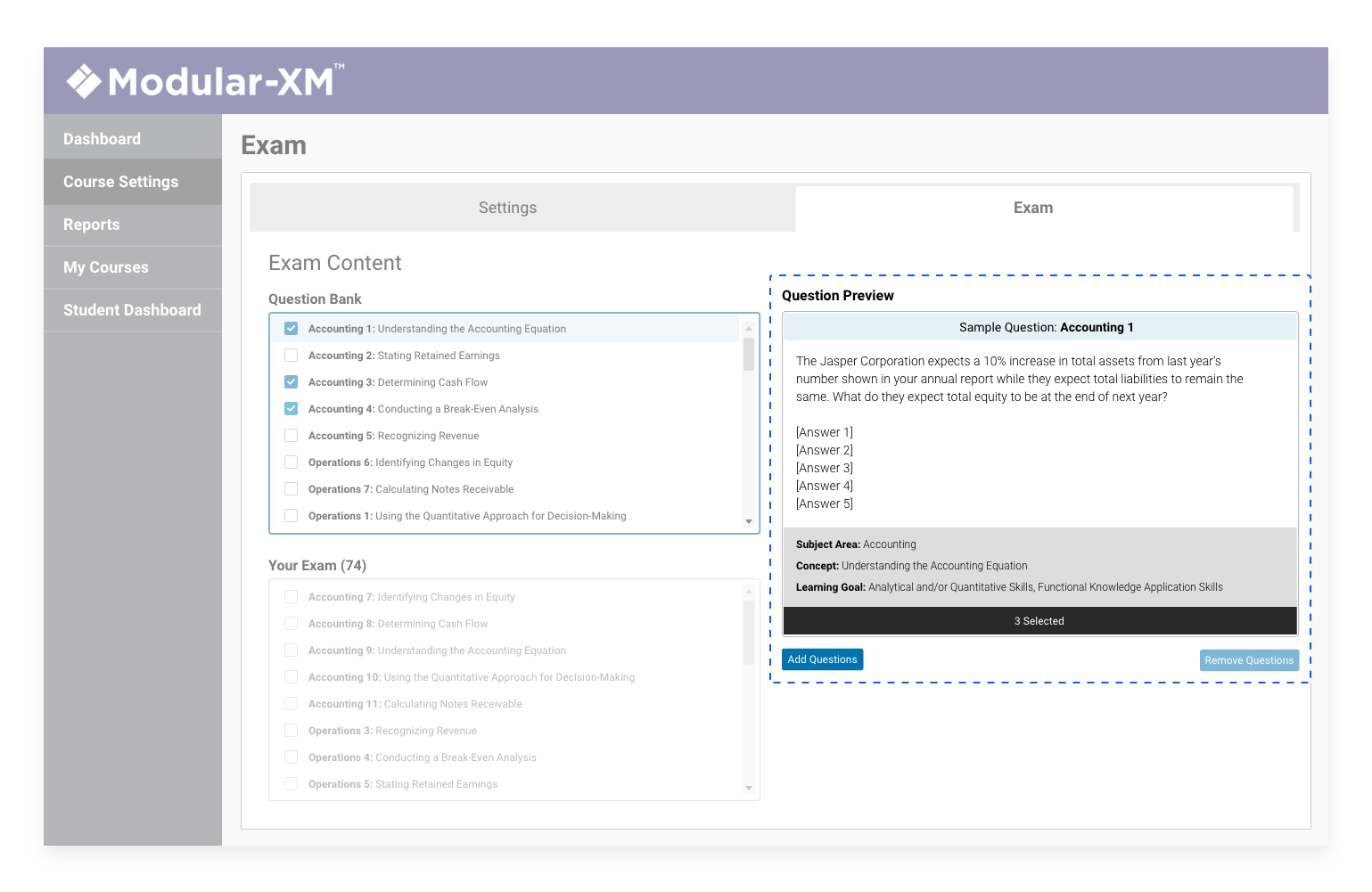 Click the image to expand in a new tab
Question Preview enables professors to better determine whether they'd like to add or remove a question by putting key information at their fingertips when they need it most.
Integrate Capsim Modular-XM Into your Course for Personalized Exam Experiences
If this is your first look at Modular-XM or you'd like to learn more about how it can be integrated into your course or curriculum, click here.